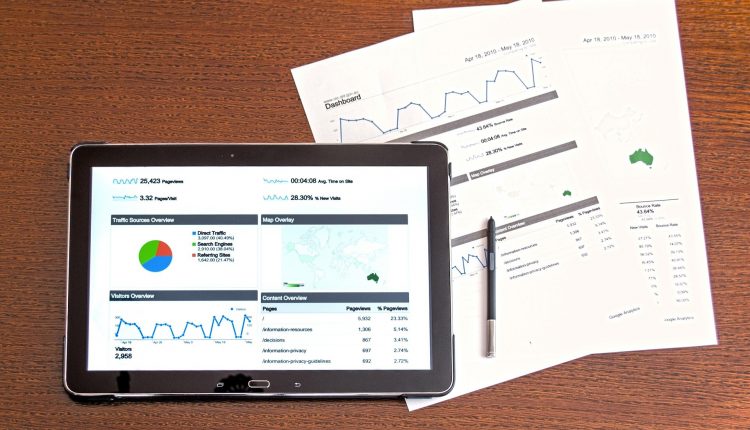 87% of Enterprises Surprisingly Lack Data Analytics Budget
SQream, a data analytics acceleration platform provider released 'The 2021 Challenges of Massive Data Analytics Report. The report uses the feedback of hundreds of data professionals globally to get a first-hand look at some of today's biggest challenges.
The survey, in collaboration with Global Surveyz, focuses on uncovering data analysis challenges given that the Global Big Data Analytics Market is growing at a CAGR of 12.3% and is expected to reach $105 billion by 2027, according to Gartner.
The findings include:
87% of organizations lack the budget they need to analyze their data
59% of organizations expect their data to grow by 50% within a year
82% of organizations are challenged analyzing massive volumes of data.
The report highlights what data leaders are experiencing both in terms of data growth, budgets, and obstacles in extracting critical business insights from their data.
The complete report can be downloaded here.
A webinar on the topic will be held Wednesday, February 17th at 11am EST. Register here.
Other related news:
Deep Learning Discovery Opens AI Interpretation of Brainwave Data
Quantum Launches Hybrid Storage Arrays for Data-Intensive Workloads