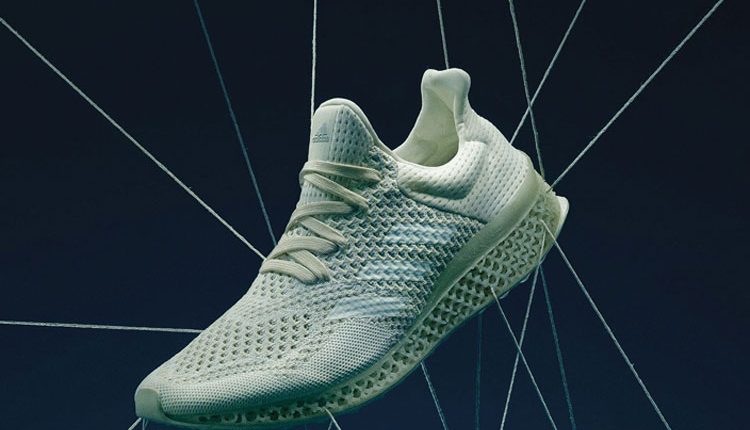 Grown in a lab by German startup AMSilk, Adidas's Futurecraft Biofabric shoes are woven from synthetic spider silk. And other spider-silk products are spinning out all over the place.
The North Face has collaborated with Japanese company Spiber to craft the Moon Parka from its version of the material. And Patagonia is working with California-based startup Bolt Threads to produce its own high-performance jacket.
Material scientists have tried to replicate the properties of spider silk on an industrial scale for decades. The naturally occurring material is up to five times stronger than steel, remarkably light and extremely elastic. This gives it immense potential, not only for clothing, but also engineering and medical uses.
Large-scale production has so far been impossible – mainly because spiders raised in large numbers grow irate and eat each other. Now labs are using genetically altered E. coli or yeast to produce the silk proteins through fermentation. The resulting silk is then spun by mimicking a spider's spinneret.
Adidas says AMSilk's BIOSTEEL is 15 per cent lighter than its usual trainer fabrics. Although it isn't cheap – Adidas hasn't announced the price of the Futurecraft Biofabric shoes, which go on sale later in 2017, but the Moon Parka costs $1,000 (£810).
By editing the proteins during the fermentation process, the companies say it will be possible to custom-grow different silks for different purposes – from sneakers to bulletproof vests. This could be a trend that sticks.