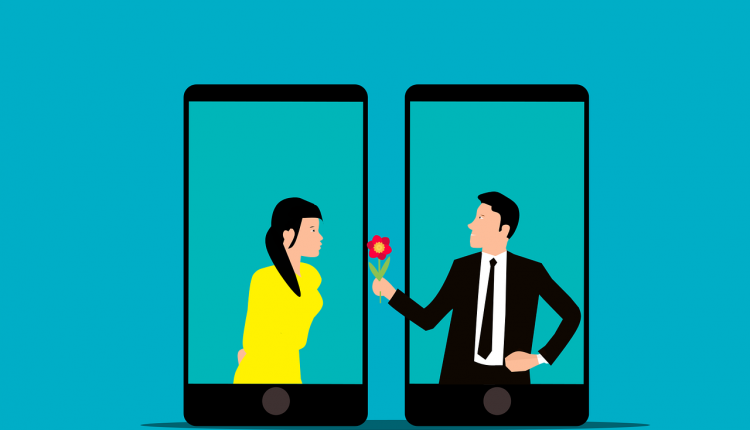 AI-Powered Our.Love to Launch on Valentine's Day
Here's the first-of-a-kind technology platform designed to empower stronger, more loving, and enduring relationships.
Entrepreneur Tal Zlotnitsky created Our Love Company to bridge the gap between the science of effective loving and the haphazard manner in which most adults in romantic relationships practice love daily. Available in the iOS and Android App stores on February 14, 2022, Our.Love focuses on providing a fun, playful, and effective modern-day solution for the nearly 60% of Americans that prioritize loving their current partner more and better.
Set in the Coupleverse, the app is a virtual world where each couple builds a virtual relationship home as they also build their real-world relationship. The virtual home content, delivered in videos, audio/podcasts, short-form blogs, quizzes, games, and other activities, is fun, brief, and instructive.
Look for Our.Love in your app store on Valentine's Day.