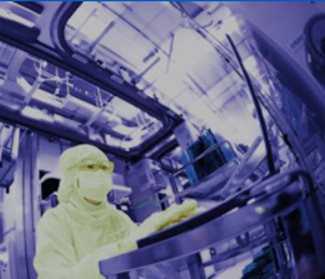 ASA Initiative and SEMI Partner on Building Talent Pool
SEMI and the ASA Initiative announced a partnership to build a comprehensive workforce development program to close the microelectronics industry's growing talent gap. The goal is workforce education and training programs nationwide that target job skills, academic degrees, and continuing education.
This partnership will connect over 200 universities and community colleges to more than 1,500 SEMI member companies with U.S. operations, modernizing and revitalizing a comprehensive curriculum. The institutions and organizations will collaborate to provide hands-on training and apprenticeships.
Learn more about the American Semiconductor Academy Initiative and the ASA-SEMI partnership.