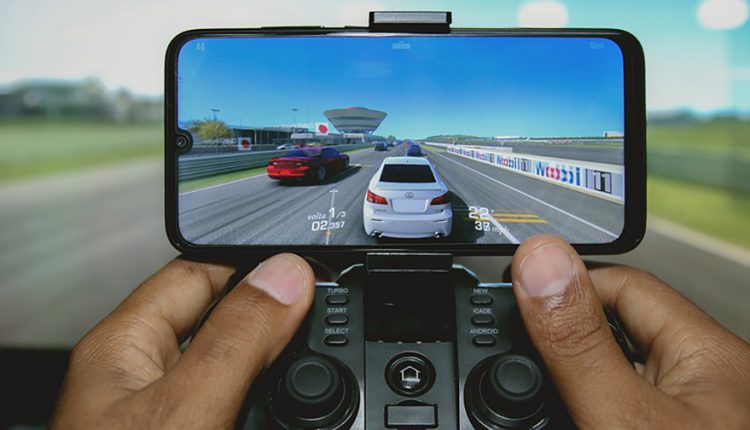 Skyworks Solutions has announced that its highly integrated SkyOne solution for WiFi is enabling Facebook's Oculus Quest. Quest is an first all-in-one virtual reality (VR) gaming platform allowing players to wirelessly connect to the cloud for a seamless and immersive experience.
Oculus has become a pioneer in VR gaming with its next generation headset which features a camera-based positional tracking system and does not require a wired connection to a PC or phone to operate.
By leveraging Skyworks' innovative capabilities, the device delivers real-time wireless connectivity and offers users untethered six degrees of freedom ─ or the ability to move in any direction and walk through virtual space just as they would in the physical world.
"Skyworks is proud to be at the forefront of wireless technologies, partnering with industry leaders to bring breakthrough applications to market," said Carlos Bori, Senior Vice President of Sales and Marketing for Skyworks. "With our advanced technology portfolio and deep systems expertise we are powering an increasingly diverse array of emerging, high-growth segments across the IoT ecosystem, redefining user experiences and changing the way the world communicates."
According to a March 2019 research report from IDC, worldwide shipments of augmented and virtual reality headsets are forecast to reach 8.9 million units in 2019, up 54% from the prior year. Fueled in large part by new devices like the Oculus Quest, units are expected to reach nearly 69 million by 2023, representing a five-year compounded annual growth rate of 67%.
Wireless Connectivity Solutions
Skyworks' fully integrated SkyOne WiFi solution (SKY85813-11) expedites time-to-market, incorporating all the required functionality to deliver maximum WiFi range and speed including:
Dual-band functionality (2 GHz and 5 GHz) front-end module.
High performance 5 GHz power amplifier transmit and low-noise amplifier enhanced receive paths.
Two gigahertz bulk acoustic wave (BAW) co-existence filter.
Directional coupler.
Precision analog switch.
Fully matched input/output