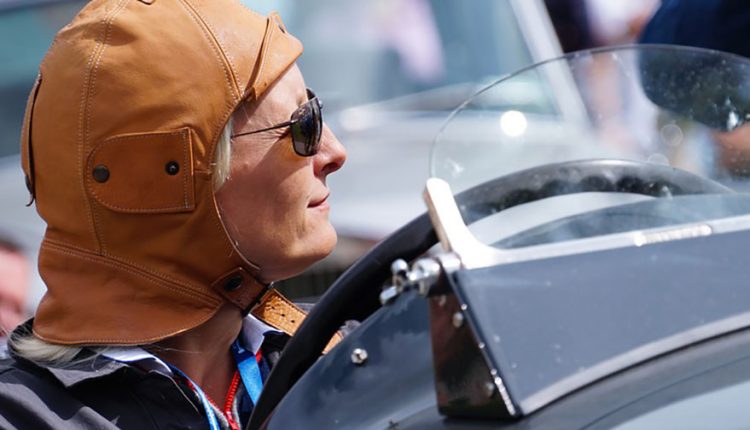 Are 3D touch displays replacing buttons as the standard in cars?
Command by hand gesture, 3D touch displays are the new standard in the cockpit. The 5th International VDI Conference 'Automotive HMI and Connectivity' presents innovative HMI features for the automotive sector in Frankfurt am Main on 26th to 27th September 2018.
Performance and design are no longer the only decisive criteria for purchasing a car. Customers are increasingly demanding ever more powerful infotainment and operating systems, with access to a wide spectrum of digital information. Also, the user friendliness is a central criterion for the development of new features. Therefore this presents a great challenge for OEMs when it comes to designing user interfaces. 3D touch displays are already the next milestone in HMI (Human Machine Interface).
In addition, not only steering wheel and pedals disappear in the car of the future. Even familiar control elements in the driver's seat are set to give way to innovative technologies that make driving safer, more comfortable and cleaner. This refers to HMI features that support the communication between car and driver.
The ease of use of these technologies is fundamental to the acceptance of future autonomous cars. A glimpse into the future reveals what the modern cockpit looks like, amazingly plastic, three dimensional instruments in crystal clear graphics that can be controlled by touch or gesture. Haptic feedback allows the driver to distinguish between different virtual buttons without having to look at the screen. The haptic feedback takes the form of a very precise, short, mechanical impulse that is transmitted to the display surface.
Further details will be provided by Jochen Möller, Leading Expert UX & Interaction Design, Cross Product Solutions at Continental in his lecture on 'Control Displays and Cockpit Architecture'.
The international VDI conference brings together participants from the areas that develop, manufacture or implement infotainment and connectivity solutions as well as user interfaces for use in vehicles. At four round tables participants can discuss key topics in a small group.
The topics are:
Reducing traffic fatalities and injuries with V2X communication.
HMI vehicle to vehicle communication for highly automated driving.
Gestural interaction in the car.
One interface for all: HMI and the multi-modal commuter.
The event will be carried out in English.