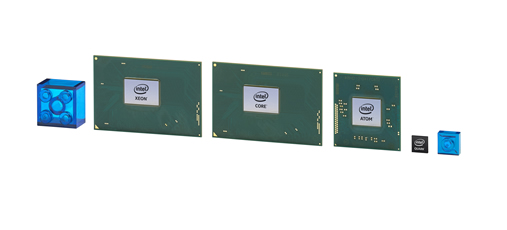 Arrow to Distribute Intel Quark Processors designed for IoT applications
Arrow Electronics will distribute the new Intel Quark processors that Intel unveiled today at its Internet if Things (IoT) Insights event in San Francisco. The new Intel Quark microcontroller D1000, Intel Quark microcontroller D2000 and the Intel Quark SE microcontroller announced today are designed to bring low-cost connectivity, integration and compatibility to the next wave of intelligent things.
"We are pleased to add the newest Intel Quark microcontrollers for next-generation embedded and IoT devices," said Aiden Mitchell, vice president of semiconductor marketing at Arrow. "Arrow Electronics is uniquely positioned to support customers with the design, integration, software and connectivity features of their applications built on Quark."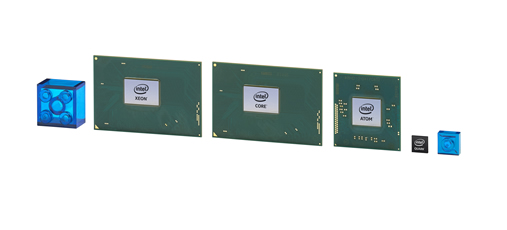 Intel Quark technology extends intelligent computing to devices requiring lower power consumption for sensor input and data actuation applications. The newest Quark processors unveiled today provide flexible, low-power computing for a wide variety of small-form-factor applications. They also come equipped with software- and hardware-based security features designed to protect data from the edge to the data center.
"Expanding our Intel Quark brand will enable new IoT devices to enter the market," said Tanya Pelletier, senior product manager, Intel Quark Solutions Division. "Arrow can help get our products into the engineer, developer and maker communities working on intelligent products and services."
The Intel Quark microcontroller D1000 is currently available for purchase on www.Arrow.com. The Intel Quark microcontroller D2000 and the Intel Quark SE microcontroller will be available for purchase on Arrow.com in early 2016.