Sensor-based system aims to protect bike riders from cars
Quantum Dimension, Inc., a defense technology development company, has revealed a new sensor-based collision system that aims to protect bicycle riders, motorcycle drivers, and even pedestrians. This technology enables drivers to be alerted to the presence of people before accidents occur with the help of  low power sensors that are in many of today's smartphones and fitness products.
The HawQ-i Sense & Avoid Life-Saving Sensor-Based Collision Avoidance Technology is the world's first sensor-based tech that alerts drivers when there are bicycles, motorcycles, and pedestrians on or near the road. HawQ-i employs a low-power transceiver that provides audio and visual alerts for the driver when a personal sensor is detected within range of the vehicle.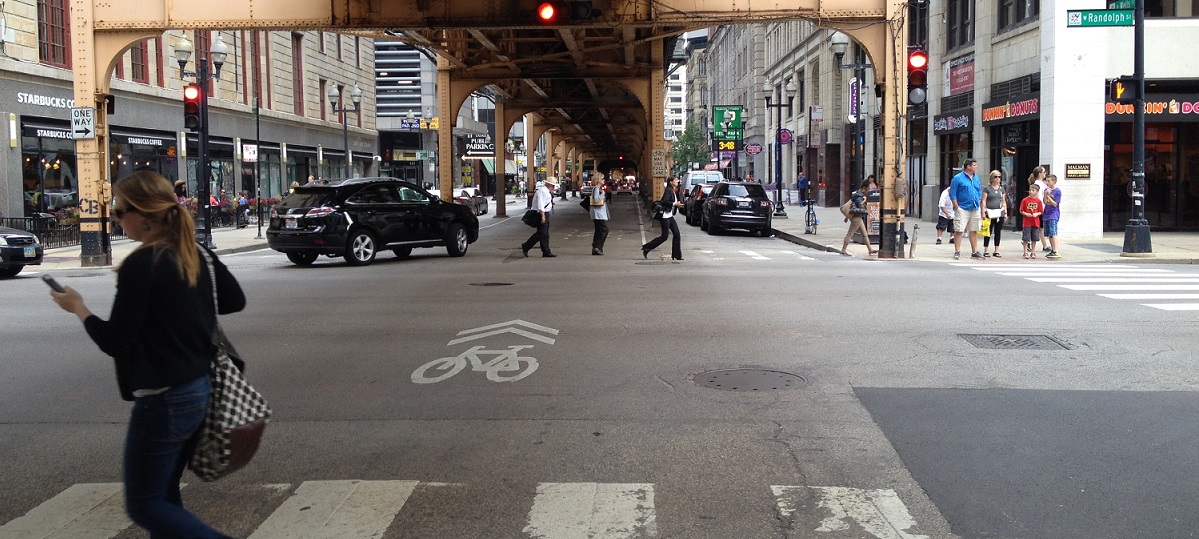 "While many other Collision Avoidance solutions focus on utilizing video, HawQ-i Sense & Avoid utilizes existing fitness sensors found in many of today's fitness products and trackers and Smartphones," said Michael Enright, CEO, Quantum Dimension. "HawQ-i was invented to reduce accidents and deaths with utilizing low-cost and low-power wireless devices which alert a driver before an accident occurs, thus reducing accidents and fatalities."
Current camera-based solutions focus on only visual detection, but the new system was designed to capture sensor data that can be provided quickly back to the driver. This avoids an visibility issues that could occur.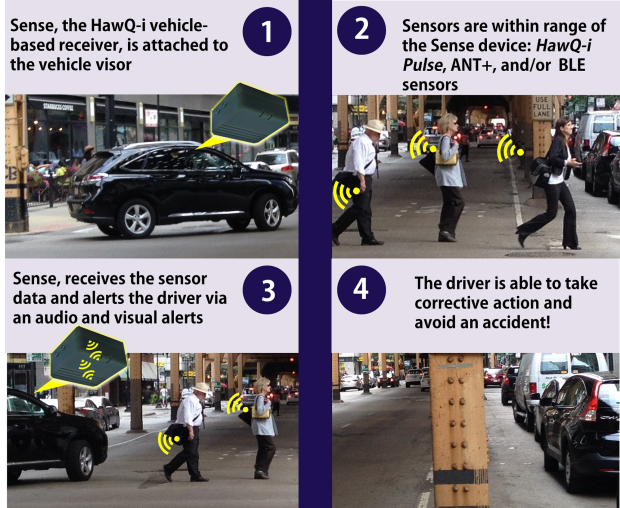 HawQ-i Sense & Avoid was designed to support a multitude of applications including commuting and personal use, business applications for warehouse, construction, or transportation use.
The company has set out to raise $100,000 on crowdfunding site Indiegogo to finish development and produce its first run of the product in hopes of saving a life.