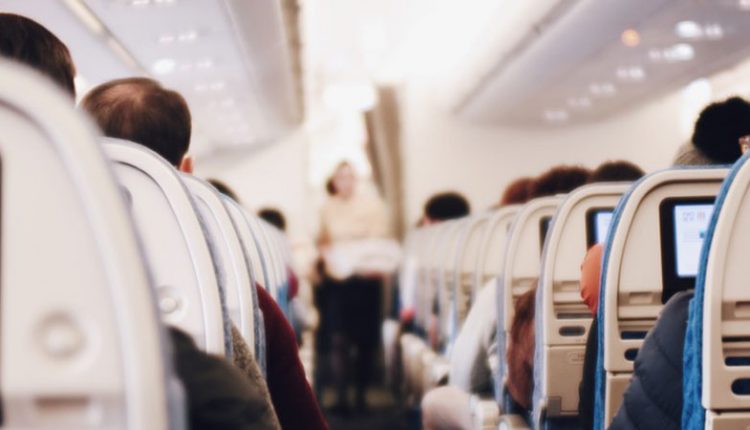 The feeling of excitement when you realise your plane gets WiFi is in indescribable. However, when that WiFi is painfully slow it can seem like the end of the world. The next time you board a Cathay Pacific Group or Emirates plane you'll be in for a fast WiFi treat.
Cathay Pacific Group will provide GoGo's 2Ku satellite-based broadband technology starting in 2018 and Emirates has partnered with Thales to bring 50Mpbs connectivity to its Boeing 777X fleet in 2020.
A number of airlines have caught on to the fact that upping their WiFi game can attract customers.
Last year, American Airlines exchanged some of its aircraft's GoGo internet service for ViaSat's satellite technology.
Earlier this year, JetBlue began offering free WiFi to all of its passengers.
In September, Delta added WhatsApp to its selection of messaging services, which also includes Facebook Messenger and iMessage, that can be used for free on all WiFi-enabled flights.
Cathay Pacific will install GoGo's 2Ku service on its Airbus A330 and Boeing 777 aircraft and while Emirates' upgraded service will take a bit longer to get up and running.
It's certainly better than the AR gimmick it announced in June.