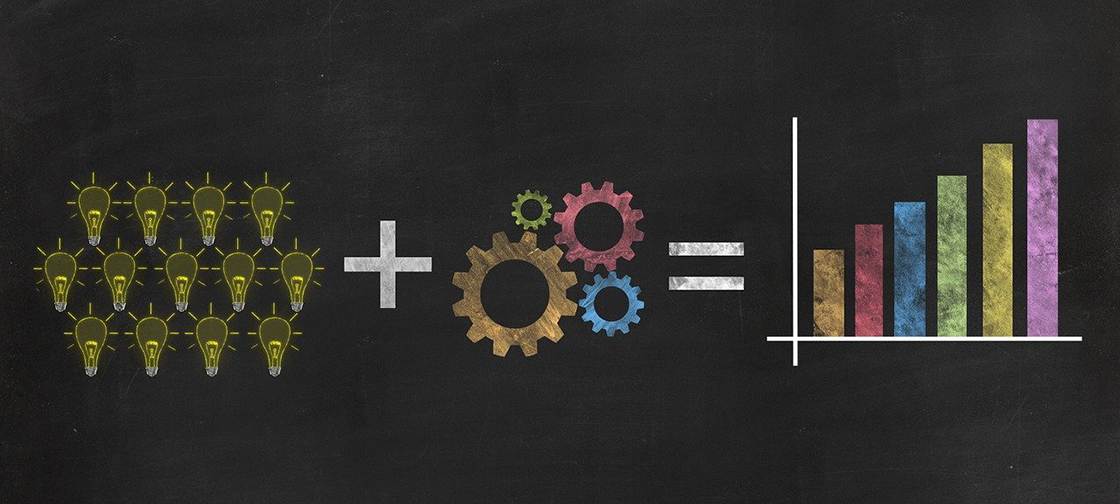 The Global Digital Twin Market is expected to grow from $3,526.23m in 2018 to $20,875.97m by the end of 2025 at a Compound Annual Growth Rate (CAGR) of 28.92%.
The report deeply explores the recent significant developments by the leading vendors and innovation profiles in the Global Digital Twin Market including are General Electric Company, IBM, Microsoft, PTC, SAP, ABB, ANSYS, Dassault Systems, Honeywell International, Oracle, Robert Bosch, Schneider Electric, Siemens, Swim.ai, and Wipro.
On the basis of Type, the Global Digital Twin Market is studied across Process Digital Twin, Product Digital Twin, and System Digital Twin.
On the basis of Industry, the Global Digital Twin Market is studied across Aerospace & Defense, Automotive & Transportation, Energy & Utilities, Healthcare, Home and Commercial, and Oil & Gas.
The main objectives of the research report elaborate the overall market overview on Digital Twin Market dynamics, historic volume and value, robust market methodology, current & future trends, Porter's Five Forces Analysis, upstream and downstream industry chain, new technological development, cost structure, government policies & regulations, etc.
Major companies, company overview, financial data, products and services, strategy analysis, key developments market competition, industry competition structure analysis, SWOT Analysis, etc.
Digital Twin Consumption Breakdown Data by Region: North America, United States, Canada, Mexico, Asia-Pacific, China, India, Japan, South Korea, Australia, Indonesia, Malaysia, Philippines, Thailand, Vietnam, Europe, Germany, France, UK, Italy, Russia, Rest of Europe, Central & South America, Brazil, Rest of South America, Middle East & Africa, GCC Countries, Turkey, Egypt, South Africa, Rest of Middle East & Africa.