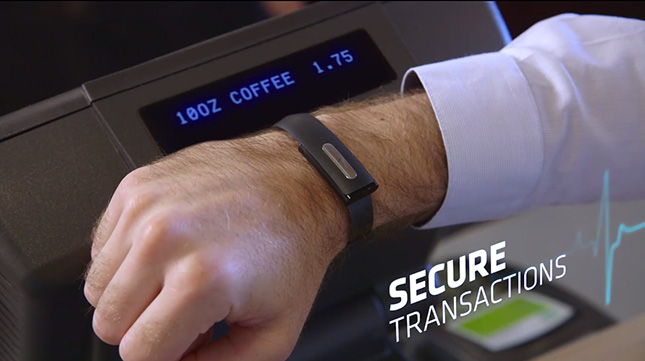 Ditch The Credit Cards And Fingerprints, Pay With Your Heartbeat instead
We've got traditional credit cards, fingerprint scanners, and now even Apple Pay out there for use as payment and unlocking methods. Now we can add one more to the repertoire  — heartbeats.
The Nymi Band offers a way to use  your heartbeat as a secure payment method and unlocking technique.  The band uses a biometric authentication technology called Heart ID that allows the band to confirm its user's identity by monitoring the unique signature of his or her heartbeat.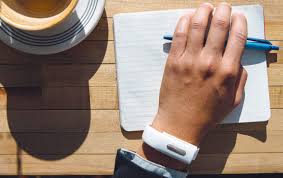 The band's sensor and ECG recognition algorithms monitor the shape of the wave a person's heartbeat creates. When the band is worn, it communicates that unique pattern identity via Bluetooth Low Energy (BLE) to an enabled device.
The heartbeat can be sent from the band to any application, location, or device as a form of payment.
The company released the first app associated with the Nymi Band called the Nymi Unlock App which allows users to unlock a device using the band instead of a password. (Nymi Unlock is available for Windows and OSX platforms for download.)
The Nymi Band hardware was released to developers last year and now the company has teamed up with Mastercard and some major Canadian banks to test out its technology.
This year at D3x, Nymi Band, MasterCard, and start-up, ChangeRoom,  created a  retail experience showing attendees what the world could be like using the Nymi Band.
Watch the video for more information or visit the Nymi Band website.