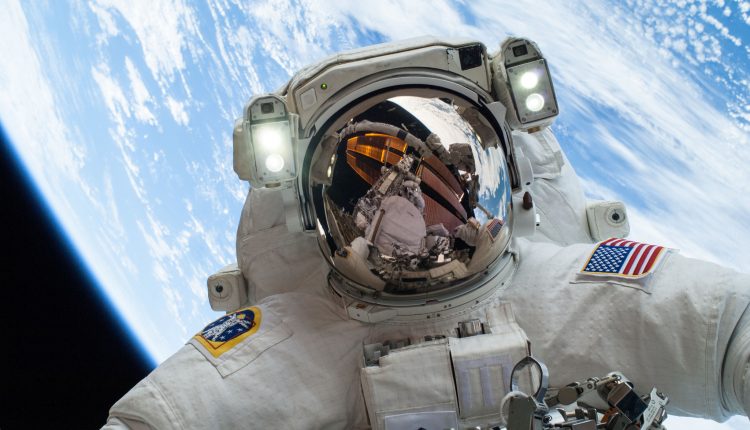 NASA has launched a contest on Freelancer looking for help designing the next smartwatch app for astronauts aboard the International Space Station (ISS).
NASA is asking interested participants to "design the general user interface for smart watch applications for use on the International Space Station" using the Samsung Gear 2 as a hardware reference.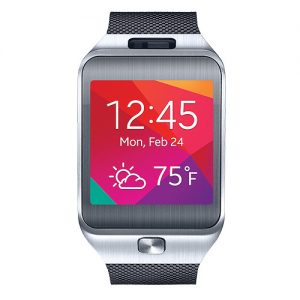 The smartwatch app should include some key functionalities. NASA expects that it will be able to display and an agenda view of the timeline, color coded cautions and warnings, communication status, and be able to set timers for procedures or until the next activity takes place.
The design should incorporate all of these tasks under the umbrella of one single app, not multiples. NASA also requires that designers figure out how to increase efficiency, provide feedback, make sure it's all legible on a Samsung Gear screen.
Anyone interested can check out the NASA Challenge contest brief. The winner will receive $1,500 (plus bragging rights). Material should be delivered in picture format (PNG or JPEG) showing wireframes that highlight the design's navigation, interaction, layout, and look.