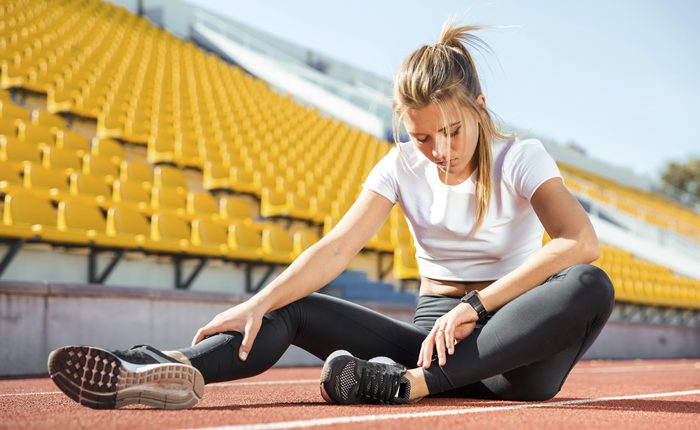 Fitness trackers on the wrong track for weight loss?
Author: Daisy Stapley-Bunten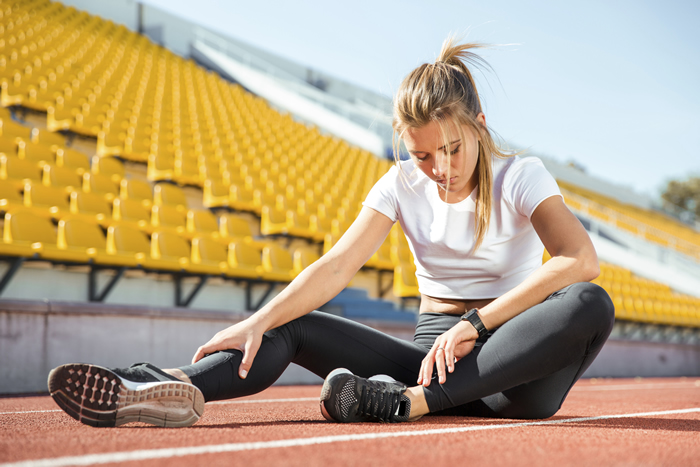 Does a study published by the Journal of the American Medical Association (JAMA), titled 'Effect of Wearable Technology Combined With a Lifestyle Intervention on Long-term Weight Loss', by the IDEA Randomized Clinical Trial, spell bad news for fitness trackers?
The study aimed to test the theory that technology-enhanced weight loss intervention would result in greater weight loss, compared to non-technology-enhanced weight loss intervention.
With the flurry of fitness tracking technology from brands like Fitbit, Garmin, Nuband and Jawbone, a recent international GfK survey found that, 'one in three people currently monitor or track their health or fitness via an online or mobile application, or via a fitness band, clip or smartwatch'.
However, whilst the statistics show that globally, everyone is jumping on the bandwagon and investing in some form of fitness tracker, the proof is in the pudding, or the should-be lack of said pudding.
The main outcome of the clinical trial actually found that, 'among young adults with a BMI between 25 and less than 40, the addition of a wearable technology device to a standard behavioral intervention resulted in less weight loss over 24 months.' The study's conclusion appeared to be the final nail in the coffin, 'Devices that monitor and provide feedback on physical activity may not offer an advantage over standard behavioral weight loss approaches.'
A damning conclusion for the fitness tracker, but does that mean we are about to throw away our heart rate monitors, or bin our Fitbits? Probably not.
For those seeking to compliment their active lifestyle, the fitness tracker appears to be more of an aid to those already committed, rather than a sole motivator for those who have not already embarked on their fitness journey, but don't let that discourage you.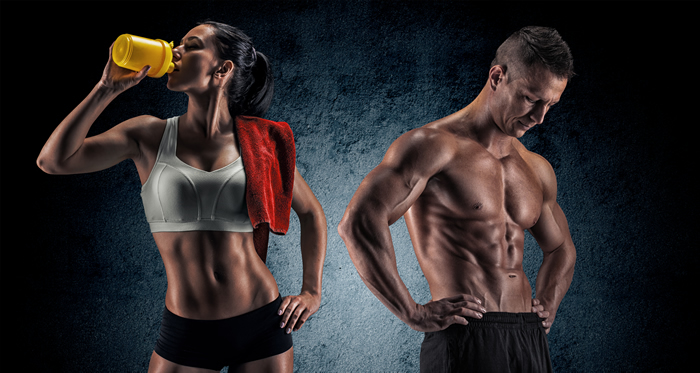 More information: The Journal of the American Medical Association (JAMA)