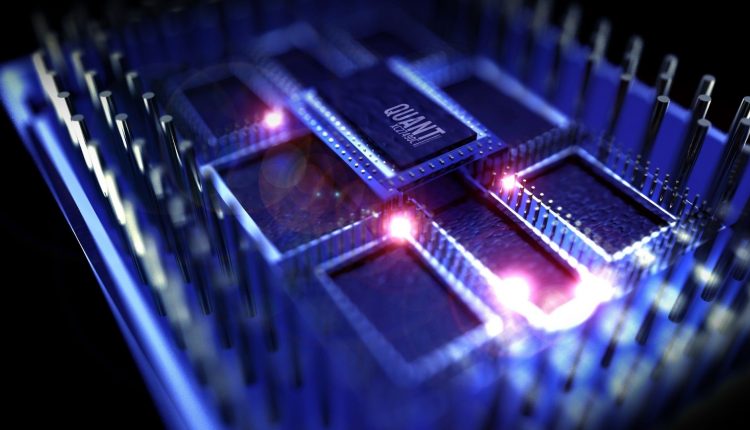 Honeywell Quantum Solutions and Cambridge Quantum Computing Combine in Largest, Advanced Quantum Business
Honeywell announced that Honeywell Quantum Solutions (HQS) and Cambridge Quantum Computing (CQC), will combine to form the largest standalone quantum computing company globally. Honeywell will retain a majority stake of the new company and the new entity will, Honeywell claims, offer the highest-performing quantum computer and comprehensive quantum software, including the first and most advanced quantum operating system. The software business will stay hardware agnostic and fully compatible with all global quantum hardware providers.
In addition to offering improved computation in such areas as cyber security, drug discovery and delivery, material science, finance, and optimization, the company will also focus on the advancement of natural language processing to leverage the possibilities of quantum artificial intelligence.
Honeywell will invest between $270 million and $300 million in the new company and will have a long-term agreement to help manufacture the critical ion traps needed to power the quantum hardware.
The combination is expected to be complete in the third quarter of 2021, subject to regulatory approvals and customary closing conditions. Honeywell Chairman and Chief Executive Officer Darius Adamczyk will serve as chairman of the new company. The new company will be led by Ilyas Khan, the CEO and founder of CQC and Tony Uttley, currently the president of HQS, will be the new company's president.
Honeywell's quantum computer uses trapped-ion technology, leveraging individual charged atoms (ions) to hold quantum information. Honeywell's system applies electromagnetic fields to hold (trap) each ion so it can be manipulated and encoded using laser pulses. These high-performance operations require deep experience across multiple disciplines, including atomic physics, optics, cryogenics, lasers, magnetics, ultra-high vacuum, and precision control systems. Honeywell has a decades-long legacy of expertise in these technologies.
Original Release: PR Newswire