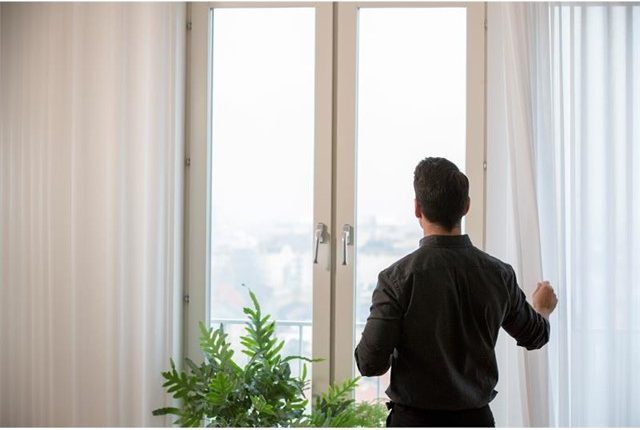 IKEA Launches Air-Purifying Curtains
IKEA wants to change the world– one curtain at a time.
Air pollution is a global issue and particularly problematic in megacities. According to WHO around 90% of people worldwide breathe polluted air, which is estimated to cause eight million deaths per year. IKEA has committed to contributing to a world of clean air, by actively reducing air pollutants and also enabling people to purify the air in their homes.
The curtains, coined "GUNRID", were developed by IKEA Product Developer Mauricio Affonso. Along with a team of engineers, designers, and specialists, Affonso has been working on an affordable solution to clean indoor air. The technology has been in the works for years, with help from several European and Asian universities and IKEA innovators. developed by IKEA over the last years,  with universities in Europe and Asia, IKEA suppliers and innovators.
Years of research resulted in a textile that breaks down common indoor air pollutants such as odors and formaldehyde.
"We wanted to create a simple, convenient and affordable way to clean air that wouldn't take up much space in people's homes. We were also curious about creating a product that is multifunctional and that would help break down air pollutants that many air purifiers leave behind," says Affonso, in an IKEA innovation article.
GUNRID consists of a mineral based, photocatalyst coating that is applied to the textile. When activated by light – both indoor and outdoor light – it breaks down common indoor air pollutants. While photocatalysts are typically activated by sunlight, the coating actually reacts to indoor lights.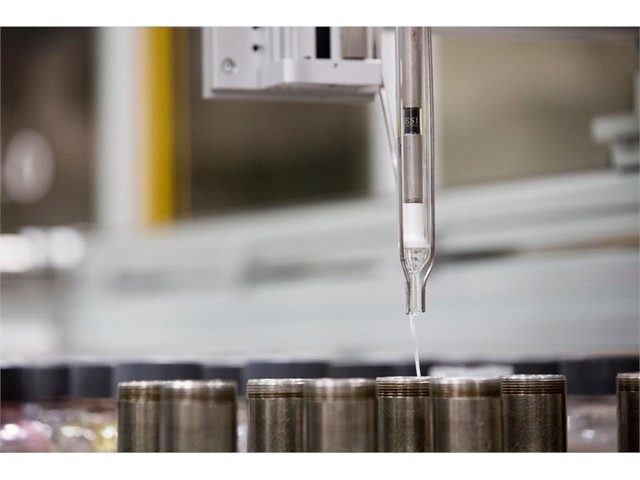 The coating has endured several tests to ensure its safety. Now GUNRID will undergo chamber and home tests to confirm its efficiency in removing volatile organic compounds in a room.
The curtains will be available in stores next year.