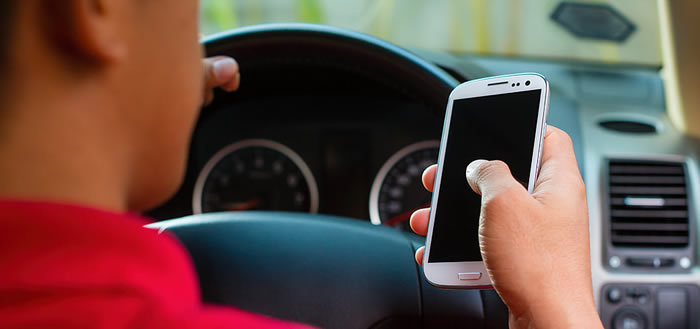 In-vehicle mobility assistant: Multi-tasking made easy
Third Space Auto create intelligent applications for automobiles that enable people to do more while in the vehicle, using artificial intelligence to create applications that transform the way people interact with their content via their smart phones and the IVI systems in the vehicle.
They prioritize creating applications for under-served segments such as families and those who need to be plugged into work while behind the wheel.
The focus is on cars, emerging forms of public transport and commercial vehicles and the goal is to offer the OEM and Tier 1 suppliers a driver and passenger-centric intuitive experience, control of data, rapid deployment of services, and expansion to new geographic regions without requiring firmware updates.
Third Space Auto's roadmap will evolve with the need to create more intelligent applications and immersive environments because of increasing driving autonomy. They believe the industry is at an inflection point where the automotive sector is ripe for disruption from the software industry.
Introducing Hal
Hal is a bot, a white label personal assistant – like Siri and other – designed only for the car. This means that the user experience has not been compromised with a one size fits all approach to design.
Hal uses artificial intelligence to process commands. Results are presented via an audio feed using natural language when interacting with the driver. Hal answers questions, responds to commands and notifies the driver of important updates with the minimum visual and cognitive distraction. So for example, if you're listening to the radio and like a particular song, all you need to do is ask Hal to download the song that's playing to your playlist and it's done. You don't need to name the song or the playlist. Hal will figure it out.
Hal uses a combination of audio and visual content when interacting with passengers either through an app or via the displays on the seat backs when available. Through Hal, the need for OEM's to invest in creating an app ecosystem is removed. A gateway to all the services that a driver would need via apps on their smart phone and through the IVI system is provided.
Third Space Auto were one of the 10 finalists for the Discovering Start-Ups competition, sponsored and hosted by Deloitte, the business advisory firm.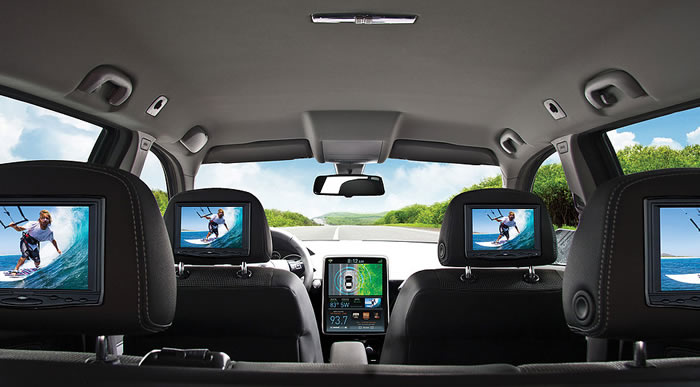 Now in its 7th year, Discovering Start-Ups was open to international entrants to showcase the best technology innovation from the UK and around the world. The finalists also reflect a wide diversity of technologies covering self-powering sensors, radio positioning systems and wireless mesh networks, animal health, mobile healthcare, retail and automotive technology and drone surveying, through to risk analysis engines for financial markets and solutions in computer system design.
"Discovering Start-Ups provides an unmatched opportunity for a new generation of tech entrepreneurs and inventors to get in front of a knowledgeable and influential panel of experts – all at the same time," said Bob Driver, CEO of CW. "All our entrants have the potential to positively disrupt and influence their industries and Discovering Start-Ups is designed to give them a kick-start. The quality of entrants this year was outstanding and made it very hard to narrow the shortlist down to 10 – a testimony of the strength of the tech start-up community at the moment."
David Cobb, innovation tax partner at Deloitte, comments: "There is an exciting crop of finalists this year. The breadth of expertise across the technology landscape, from the Internet of Things to data analytics and artificial intelligence, demonstrates just how strong the UK technology start-up scene is. The Discovering Start-ups competition successfully shines a spotlight on the up-and-coming tech start-ups of the future."
More information: Third Space Auto