Whether you're working in the electric vehicle (EV) space or simply interested in the future of mobility, discover the information you need about EV Charging Infrastructure Solutions.
This visual resource provides up-to-date market projections and forecasts that can help you stay ahead of the curve. Whether you're developing products, designing systems, or leading projects, the data-driven insights can be invaluable for your work.
Gain insight into global perspectives, with details of different charging standards across regions and get a sneak peek into the advanced technologies shaping the future of EV charging, from high-speed charging capabilities to new cable and connector innovations. If you're in the R&D phase, this is the kind of information that can give you a competitive edge.
You'll also discover cues on optimizing cable weight and stiffness, heat dissipation techniques, and more, which could potentially save you time and resources in your projects.
Click to view the full infographic for a deeper dive into this rapidly evolving field.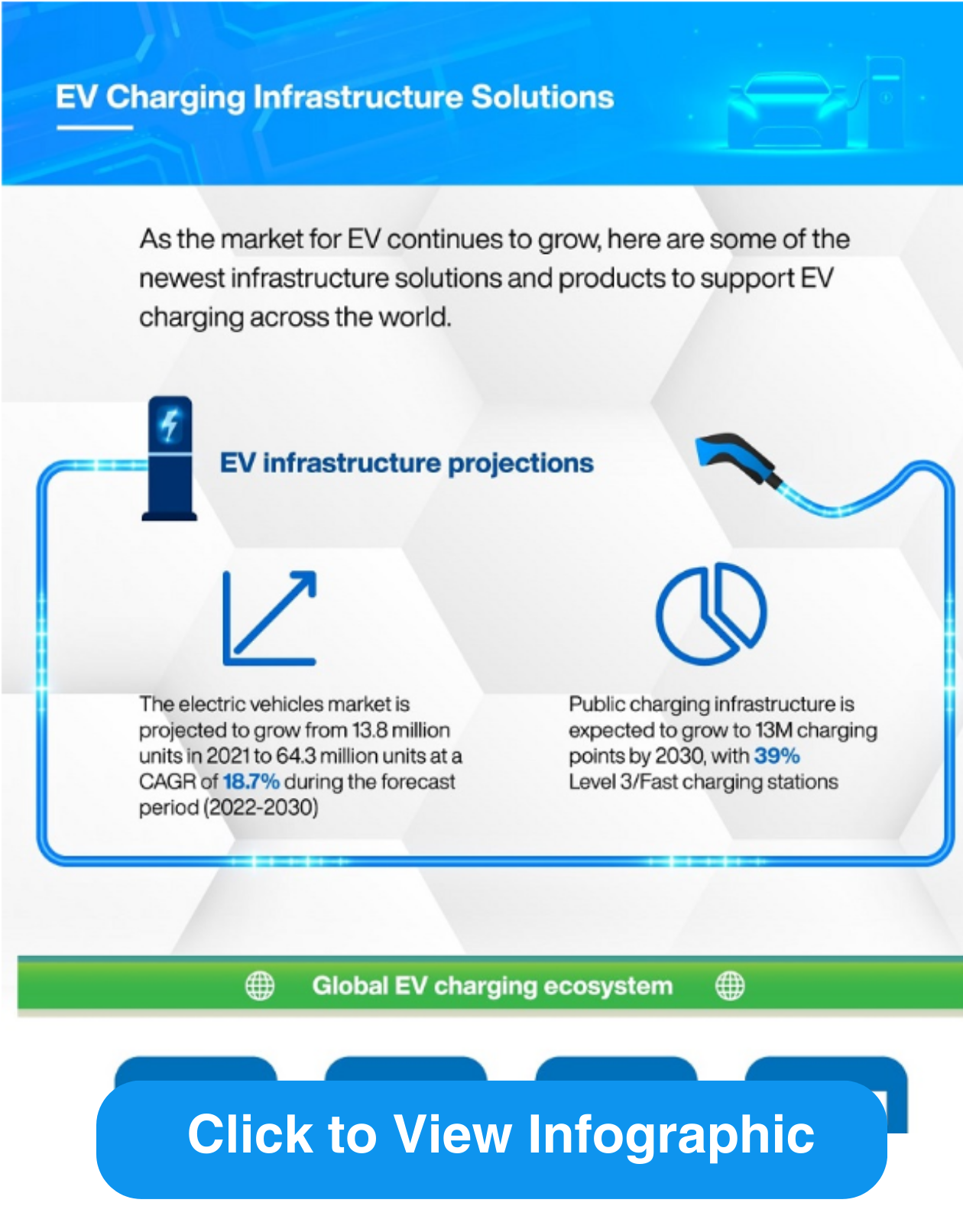 Learn More: EV Charging Infrastructure Solutions (mouser.com)