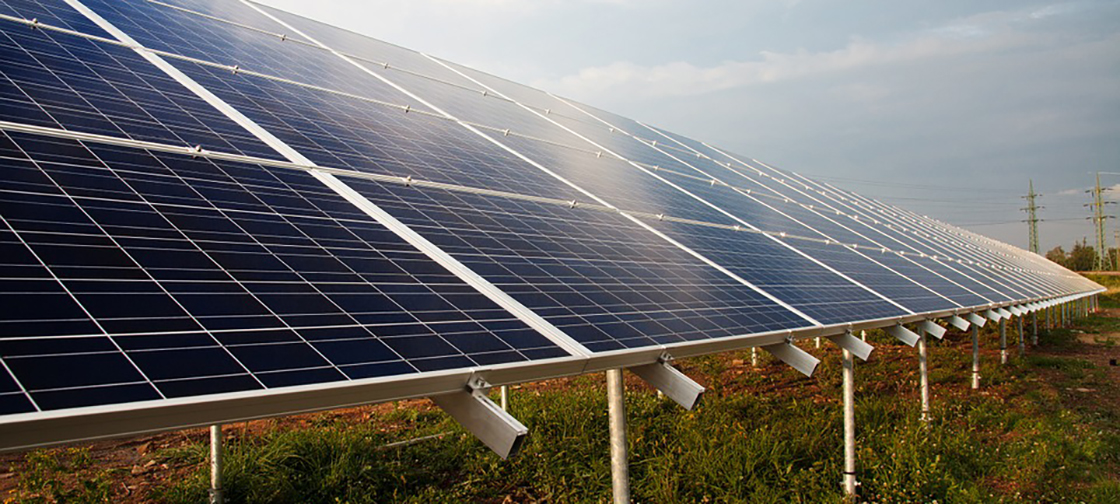 A new N-Peak high-performance solar panel has been launched by REC Group at Intersolar Europe in Munich. The new panel combines n-type mono half-cut cells with a twin-panel design and aims to provide power output of up to 330W peak.
At the introduction of the new module, REC Group CEO Steve O'Neil stated: "The new REC N-Peak writes the next chapter in our company narrative. We are taking a big step by leapfrogging into advanced n-mono technology. Reinforcing our reputation as an innovator of reliable and efficient solar panels. It is one thing to design high efficiency products on a lab scale, but a totally different one to bring it to mass production. This helps make REC Solar's Most Trusted."
Key features of the new N-Peak solar panel include:
Powerful 60-cell module
A solar module which combines n-type mono half-cut cells with a twin-panel design
Up to 330W peak
Strong frame design, for loads of up to 7,000Pa
Zero light-induced degradation
12-year product warranty with 0.5% annual degradation over 25-year power warranty
Improved performance in shaded conditions
Flexible installation options
Initial field tests carried out by the Solar Energy Research Institute of Singapore (SERIS) have shown that the new N-Peak offers a distinct energy yield advantage over competitive p-mono products.
The production of n-type mono cells kicks off at the end of June and the first N-Peak modules are scheduled to roll off the line in August.