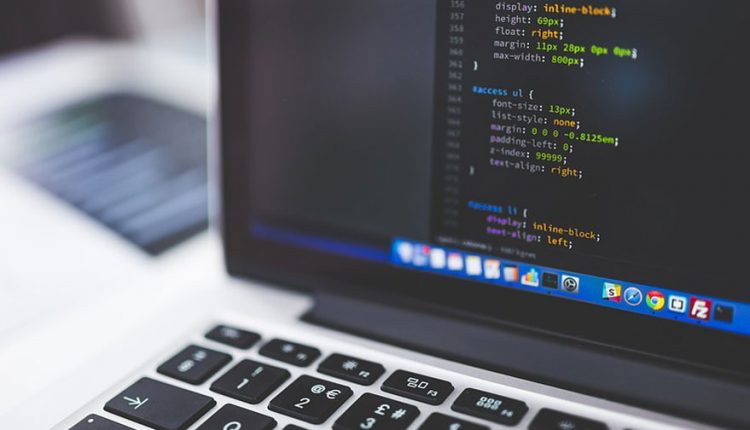 New software allows users to organize customer feedback in one place
Provider of ERP software for small to medium-size manufacturers, Global Shop Solutions, has a long history of listening to its customer base for ideas on new features to improve the software.
The company recently continues to improve its listening abilities with the integration of Canny – a software application that lets software companies gather, organize and analyze customer feedback all in one place – into its ERP software.
"Since day one, customer feedback has played an integral role in the ongoing development of our manufacturing software," said Chris Okamuro, Vice President and Chief Technology Officer for Global Shop Solutions.
"However, like most companies, our data gathering relied on human interaction and did not leverage a technology platform or automation. Integrating Canny into our ERP software suite gives our customers a simple, transparent, and responsive mechanism for submitting product enhancement feedback.
"Formally tracking the data in one place enables us to make better decisions about which new features would benefit large portions of our user base."
Founded by two former Facebook employees, Canny helps B2B software companies keep track of customer and employee feedback to build better products.
Global Shop Solutions chose Canny for several reasons. Their customers can:
Use Canny without having to log out of their ERP software or bother with different logins and passwords
Quickly and easily enter requests for product enhancement into the application
Search all requests made by other customers
Upvote requests that are similar to theirs or meet a specific need
Comment on other requests, including suggesting other features that would expand the capabilities of the request
The benefits of using Canny have been so immediate, Global Shop Solutions management is so impressed with the results they are already building the application into their next system version upgrade.
"Canny is doing exactly what we wanted it to do, which is give us a better idea of what will be useful to our customer base as a whole," added Okamuro.
"It also promotes more of a feeling of community within our customer base, which we actively strive to nurture.
"Not only can our customers see the kinds of challenges their peers are dealing with, they can also contribute ideas for possible solutions, which helps everyone."