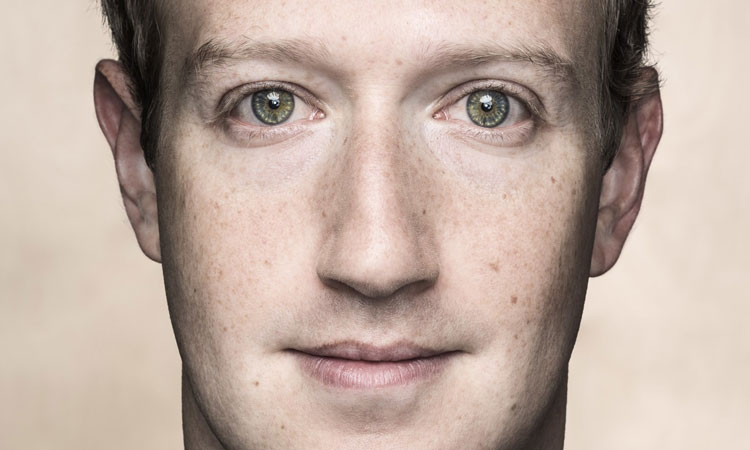 Credit: WIRED
At Oculus' Connect conference, Facebook CEO Mark Zuckerberg announced his company's ambitious goal for VR growth: one billion users.
To say that one billion people is a big ask is a serious understatement. Analysts estimate that only a few million VR headsets have been sold across the entire industry, to say nothing of Facebook's own Oculus Rift hardware, which analysts say may have only sold about a million units as of this summer.
New hardware — like Oculus' $200 standalone headset — could certainly help with that, but there's going to be a lot of work ahead before Oculus comes close to hitting that number.