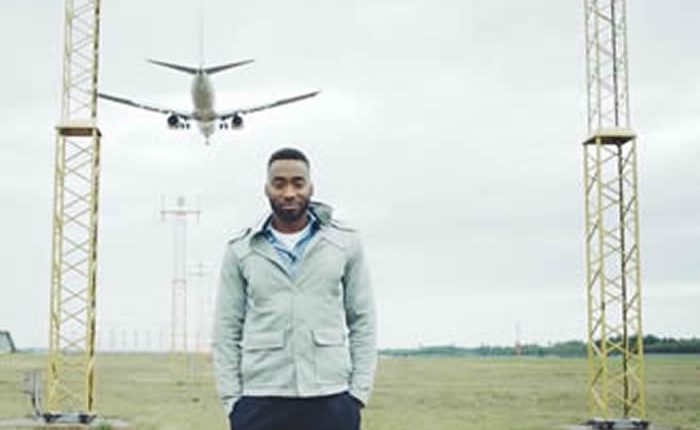 A world in which renewable jet fuel powers the planes we travel in? This dream is becoming a reality faster than you would think. Oslo airport became the world's first airport where one can fuel any airplane taking off from its runways with renewable aviation fuel. Their environment sparing renewable fuel is produced by Neste, a producer of waste-based renewable fuels.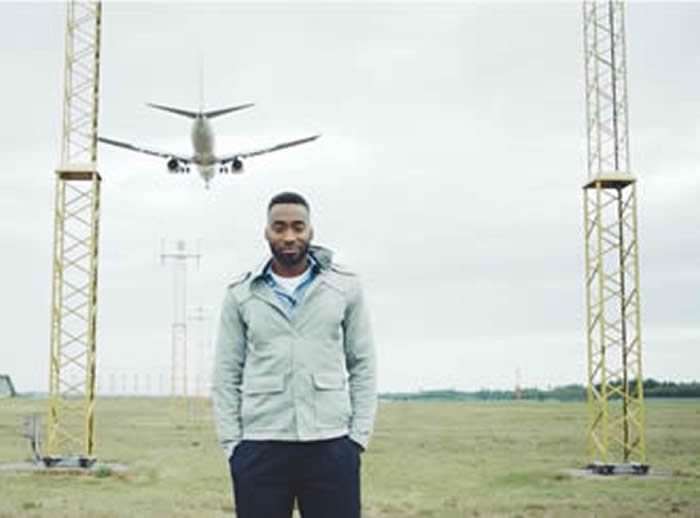 As a part of their forward looking Pre-order the Future project Neste and the American spoken word artist Prince Ea visited Oslo and produced a series of inspiring films that show just how far we have come with sustainable air travel – and it's very encouraging. Renewable fuels are no longer just the aviation industry's vision of a more sustainable future. Prince Ea challenged airline professionals and aviation specialists with questions and received surprisingly encouraging responses that all suggest a more sustainable future for aviation.
"There is no alternative to renewable fuels for aviation. If we want to cut our emissions we have to go down that road," explains Olav Mosvold Larsen, Senior Advisor of Corporate Strategy and Development at Avinor, Oslo.
We can become less dependent on fossil fuels and create a more sustainable future. Neste is offering people a unique opportunity to participate in the future of renewable travel with its Pre-order the Future campaign. For more information and Prince Ea's latest videos visit the project website.