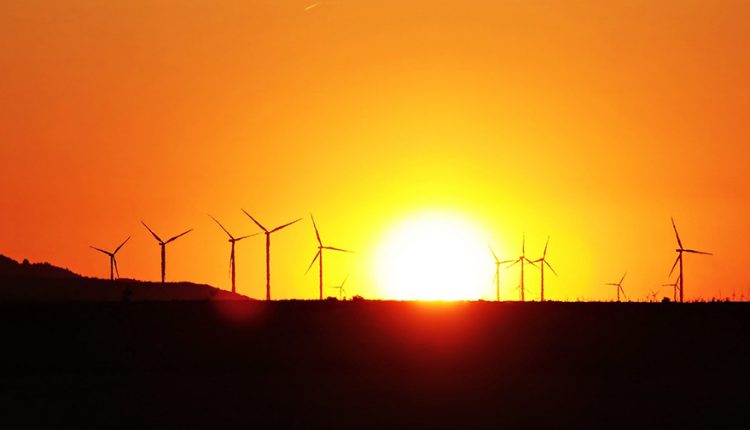 Morocco is not far behind in the race against other African nations like South Africa and Egypt, in firming its energy transition lead by renewables. GlobalData estimates that by 2030, Morocco will install over 11GW of new power generation capacity.
The lion's share of the newly installed technology, around 58%, is likely to be green in nature. In 2019, renewables, including hydropower capacity formed over 34% of the overall capacity mix of Morocco, while thermal represented the lion's share of 66%, according to Globaldata, a leading data and analytics company.
Somik Das, Senior Power Analyst at GlobalData, commented: "With a constant decline in the cost of generation, renewables have been gaining grid-parity with other conventional fuels. Morocco's ambitious plan for implementing 52% of the renewables in the capacity mix, coupled with local governments attitude and favorable policies, have established the country as an attractive market with ample opportunities for global companies to invest and expand in the renewables sector.
"In June 2020, EU and EBRD launched a program for funding local businesses to invest in renewables and other green technologies as part of North Africa's green finance initiative."
GlobalData's analysis for the renewable expansion in the country estimates that almost 55% of the new capacity built is likely to come from wind, hydropower and solar PV by 2030, enabling the transition towards sustainable energy mix. This transition is likely to reduce the reliance on coal from 39% to 25%, with an improvement in the renewables share, from 34% to 46% by 2030.
Das added: "With average wind speeds ranging from 5.8-8.8m/s at elevations of ten to 100m respectively, the nation has good prospects for the development of wind power. The ventures in these various stages of development sees the presence of key industry players like Enel Green Power SpA, Moroccan Agency for Sustainable Energy, Platinum Power SA, Voltalia SA, and InnoVent actively participating to speed up this transition.
"Advancements in renewable power is predicted to bring a turnaround from the situation a decade ago, when the country relied heavily on hydrocarbons, which formed 86% of the power produced. With conducive renewable resources and its proximity to the demand centers, Morocco's expansion plan for renewable technologies, mainly wind and solar PV, will aid the country's decarbonization goal. Furthermore, Morocco can harness the unexplored resources to establish itself as a sustainable power market in the region."