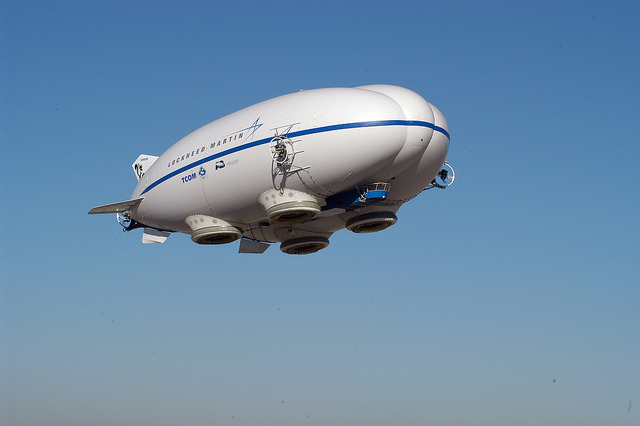 For over 20 years, Lockheed Martin has been working to develop the technology needed to design a new class of aircraft that would represent an innovative solution to a hard problem. What the company came up with was the Hybrid Airship , which can carry heavy cargo at a reasonable price to and from remote locations with the help of an air cushion landing system (ACLS) and its unique shape. The new aircraft can carry a wider range of payloads for increased flexibility.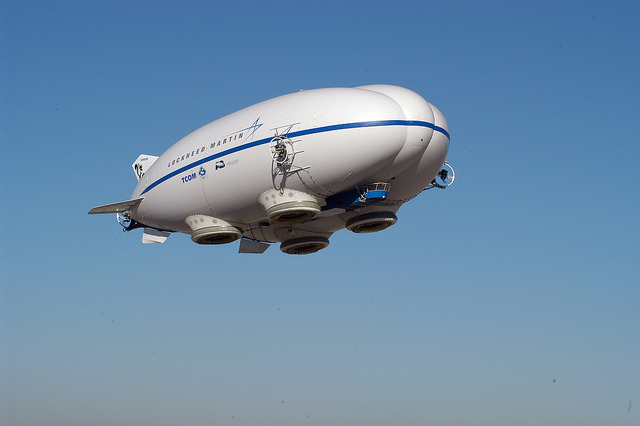 Now, the company has revealed its latest technology. Lockheed Martin Skunk Works' has patented SPIDER — the Self-Propelled Instrument for Damage Evaluation and Repair to solve one of the greatest challenges faced by the airship industry: locating tiny pin holes in airships. Typically this process requires a team of humans both inside and outside the craft, but now an autonomous robot can take care of the work.
The robot can scan for pinholes and then patch them up with the assistance of light sensors and magnetic technology.
This new robot will be used to help efficiently maintain the company's Hybrid Airship. Learn all about it in the video below.