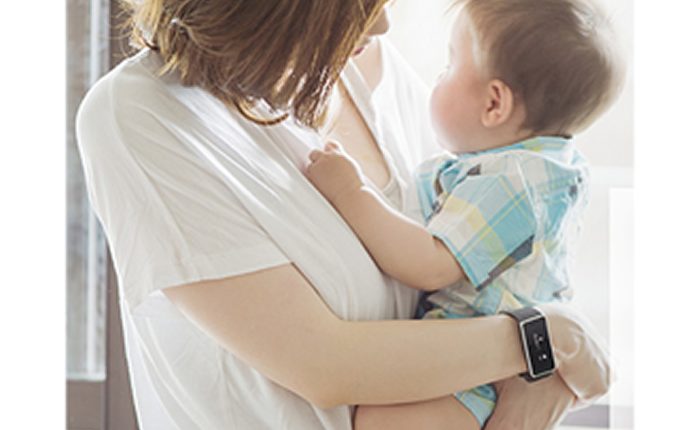 Smart fitness wristband measures indoor air quality
To enable the new Cling VOC smart fitness wristband to measure indoor air quality and alcohol in breath, Chinese wearable device manufacturer HiCling is using Cambridge CMOS Sensors' ultra-low power gas sensors.  The CCS801 gas sensor integrated in the Cling VOC wristband can detect low levels of VOCs (Volatile Organic Compounds) typically found indoors.
In the Cling VOC wristband, these VOC measurements are used to provide an indication of air quality on the band's display. The wristband can also provide alcohol breath analysis on demand, as the integrated CCS803 gas sensor with algorithms is sensitive to ethanol on human breath. The small footprint and low profile of the CCS8xx family of gas sensors mean that they can easily be accommodated in the slim and sleek enclosure of the Cling VOC, which is intended to appeal to fashion-conscious consumers.
The CCS8xx sensors use a unique CMOS-based micro-hotplate platform, which enables the device miniaturization, ultra-low power consumption and fast response times that are critical for wearable devices. Software libraries containing proprietary algorithms and example applications for the Android operating environment ensure that the CCS8xx sensors can easily be integrated into a wide range of portable consumer applications.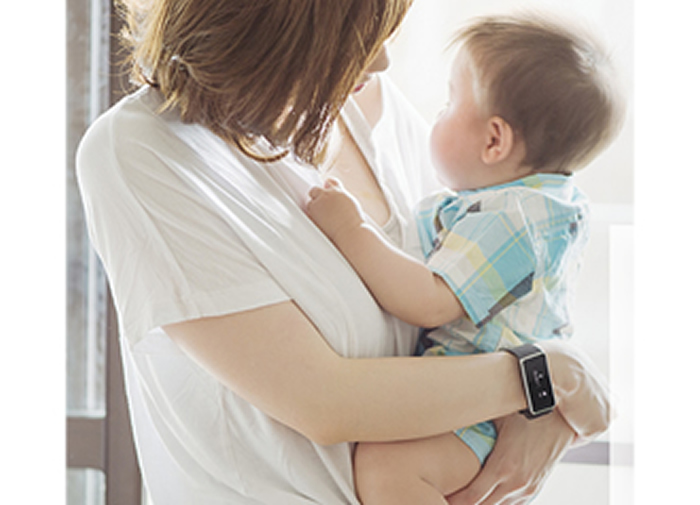 "We are delighted that our sensors have been included in the innovative Cling VOC smart fitness wristband", said Paul Wilson, Senior Product Marketing Manager for environmental sensors at ams. "CO2 levels, offensive odors, smoke and other VOCs can have a strong impact on people's comfort, productivity, quality of life and wellbeing, so it is vital we are able to measure these VOCs.
"The market demand for wearables is growing strongly with the introduction of attractive products such as the Cling VOC, and we are pleased to be partnering with HiCling and enabling it to differentiate its product in a crowded market place," he said.
"ams group company CCS has developed the world's smallest and lowest-power MOX gas sensors on the market", said Richard Chen, CEO of Hicling. "That's why we are delighted to partner with CCS to provide users with compelling new features in our latest smart fitness wristband. Most people spend most of their time indoors, so it is important that they are able to monitor air quality easily and to take appropriate action – something that wearers of the Cling VOC wristband can now do."
The CCS801 and CCS803 gas sensors are available in production volumes now.
Datasheets available:
Cambridge CMOS Sensors CCS803 datasheet