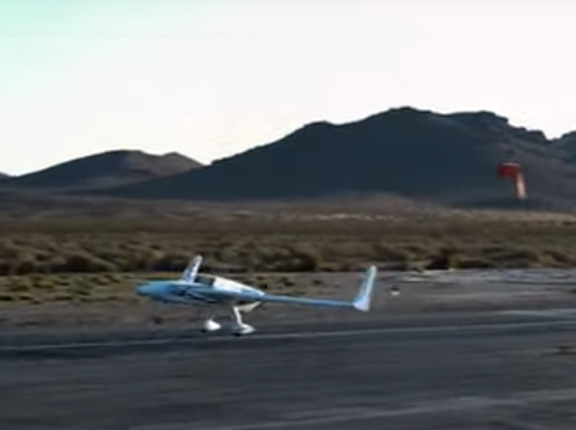 Fortunately you don't have to decide today, however the possibility is one step, ah flight, closer. The Civil Aviation Authority of New Zealand accepted Merlin Labs' certification plans—the first step on the flight plan to autonomously piloted aircraft.
Merlin Labs announced that the certification basis for its takeoff to touchdown autonomy system is now approved by New Zealand in a joint project with the United States Federal Aviation Administration (FAA). Merlin the first company to reach an agreement on an approach for the certification of aircraft autonomy. Following a crawl, walk, run approach, this system incorporates an onboard safety pilot who will continue to act as legal pilot in command.
Merlin will continue to work with regulators validating its approach and meeting the remaining regulatory benchmarks. The company expects to see autonomous flights that can take off, navigate, land, and converse with air traffic control as soon as 2023.
You have time yet to pack your bags.
Original Release: PR Newswire