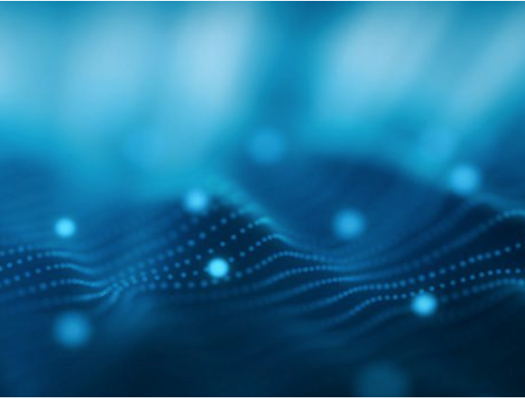 SRI Develops First Quantum Manufacturing Tech Roadmap
The National Institute of Standards and Technology (NIST) has selected SRI International to create a first-ever quantum technology manufacturing roadmap (QTMR). A $300,000 grant from NIST will fund the effort. The roadmap will identify pre-competitive development and supply chain gaps in U.S. quantum-related fields to benefit multiple quantum technology application areas.
The goal is to identify barriers to advanced manufacturing of quantum-related devices, components, and systems in the U.S., as well as common needs and challenges, assess supply chain barriers, and provide a detailed analysis of various technology and manufacturing gaps.
SRI plans to leverage its team of industry, national lab, and academic partners—as well as pledged member companies of the SRI-managed Quantum Economic Development Consortium (QED-C)— to define needs and set targets to ensure U.S. competitiveness. The company will also identify investment opportunities to guide government and private organizations. The effort has over 30 pledged collaborators at the outset, including Rigetti, Quantinuum, IonQ, Cisco, and Keysight. The roadmap effort will kick off in September of 2022.