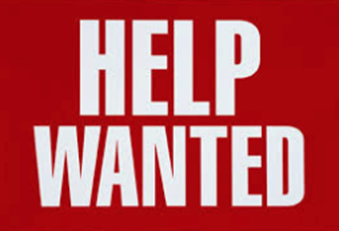 TechServe Alliance announced the addition of 431,000 non-farm jobs with the unemployment rate dropping to 3.6%. Yet, for sectors such as IT, growth is elusive continuing a year-long pattern of being flat. Employment in IT in March showed an incremental decline of 0.07%, down 3,800 jobs, to 5,404,200 jobs. On a year-over-year basis, IT employment was up 1.30% since March 2021, adding 69,400 jobs.
Engineering employment grew by 0.33% to 2,680,000 and year-over-year increased by 3.39% since March 2021, adding 87,900 engineering workers.

Working from anywhere is putting significant pressure on hiring and also making retention of the existing workforce an imperative.
For the complete April 2022 TechServe Alliance Employment Indices visit: https://www.techservealliance.org/news/tech-employment-remains-effectively-flat-amidst-an-extraordinarily-tight-labor-market/

https://www.prnewswire.com/news-releases/tech-employment-remains-effectively-flat-amidst-an-extraordinary-tight-labor-market-301521246.html