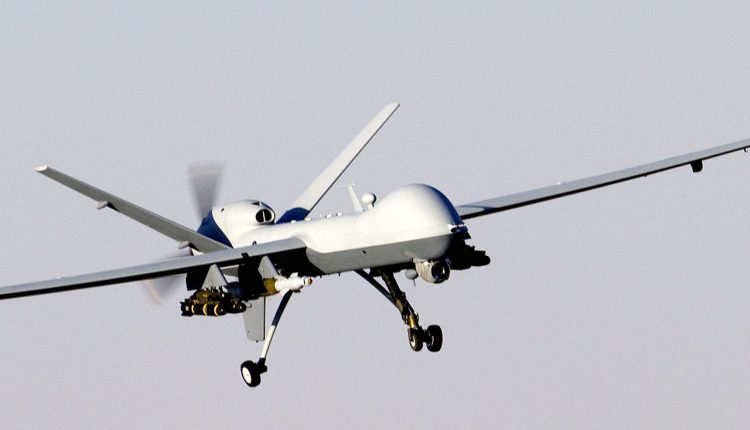 Drones, drones, drones. Everywhere you look some company wants to employ delivery drones or someone wants to shoot down a drone, or someone accidentally crashes a drone.
Supply chain management technology company CTSI has just released this infographic breaking down the state of drone affairs today.
" The FAA has received hundreds of requests from companies that want to fly commercial drones. Less than 7% of these requests have been approved, and those that were approved face severe restrictions. A beta version of Amazon's proposed drone program has been approved for more thorough study on Amazon's grouds (or skies)," according to CTSI.