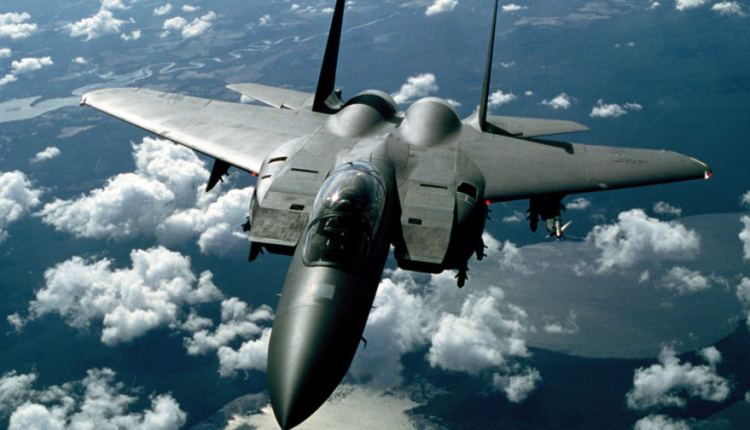 Two-stage Silver Melting Creates Big Savings for Military Battery Recycling
By Ruth Seeley
New process makes it possible to easily recycle silver-zinc batteries that contain lead.
The superior performance of silver-oxide batteries means they have been used extensively in submarines, military aircraft, and both manned and unmanned spacecraft, despite their prohibitive cost. Weighing about 14 tons and capable of operating uninterruptedly for up to 12 years, each of these devices uses seven tons of pure silver plates. Once spent, they're sent to refineries to be purified and prepared for reuse.
But in the last decade, 10 to 15% lead has been added to silver-zinc batteries. While lowering the cost without affecting performance, the addition of the lead almost completely blocks the recycling battery process.
Now, scientists from Moscow's National University of Science and Technology MISiS and JSC Shchelkovo Plant of Secondary Precious Metals have developed an innovative cascade method to purify silver from these spent batteries. Secondary use of pure precious metal from one such battery can help save up to 500 million RUR (approximately US$7.76 million) of the cost of manufacturing a new battery.
The specialists have now developed new technology to process silver-zinc batteries that also contain lead.
"The technology is a two-stage melting of silver, as a result of which the melt is separated from the slag. Subsequent rapid cooling enables the capture of oxygen, which oxidizes the lead in the composition of the silver material. In the second melting under the coating layer of flux (magnesium and sodium salts), oxidized lead is separated and goes into the slag," said Dr. Sergey Rogov, Associate Professor of NUST MISIS Department of Non-Ferrous Metals and Gold.
During this two-stage process, lead is removed, and a commercial product of 99.99% purity is obtained from raw materials with 85% silver content. The pure product is suitable for the manufacture of a new battery.
Currently, the technology has been successfully implemented at a refinery without the need for any additional equipment other than a low-cost installation of a high-speed melt cooling unit.
SOURCE The National University of Science and Technology MISiS