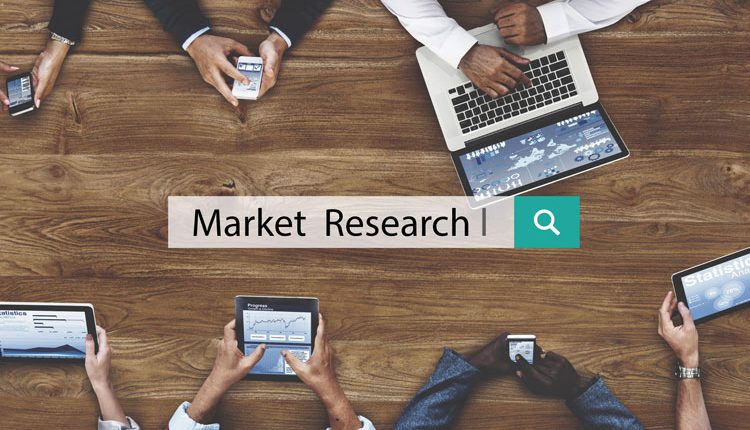 eeDesignIt attended one of Hardware Pioneers' events to learn about user experience and design in IoT products.
Hardware Pioneers is a group of professional building products and companies within connected technology that comes together to create a community for support, with more than 6,000 members. With guest speakers, Q&As, demos and community announcements, Hardware Pioneers events are worthwhile for any software engineer who wants to learn more about the industry, make contacts or even progress their own product.
 SOLIDWORKS for entrepreneurs
Speaker: Greg Smith, Director of Startup Advocacy and Community Applications 
SOLIDWORKS want to help startups to go from idea to product to business in mechanical design software. They offer an Entrepreneurship Program which offers the following resources:
SOLIDWORKS design tools such as SOLIDWORKS Premium, SOLIDWORKS Electrical Professional and SOLIDWORKS Composer
10+ hours of free online learning with MySolidWorks.com
A kick-off call with the SOLIDWORKS for Entrepreneurs team and Customer Marketing Program Manager
Co-marketing opportunities such as speaking opportunities at SOLIDWORKS events, and promotion in SOLIDWORKS campaigns and social communities
Design guidance from SOLIDWORKS engineers and technical managers
Hundreds of white papers, videos, and feature articles with tips and tricks on taking your product to the next level
Kickstarter: Why product design matters
Speaker: Heather Corcoran, European Design and Technology Outreach

Heather Corcoran who leads outreach for Kickstarter in Europe gave an informative talk on the importance of product design:
5 tips for product design
Design for a specific problem
Design for the whole product experience
Design with a community
Iterate your product design
Know how to tell your product story
Tips for pitching your product on Kickstarter
Consider scenarios that communication the core features of your product
Communicate those features with user experience images; simple and clear
Have images in a thumbnail format
Avoid text overlay
Use clear and descriptive language
Leave out the hype
Use lifestyle images; adds a sense of authenticity and user experience
Include baseline functionality demos
Get creative with your communication
Behind scenes for backers adds a 'collaborator' feel
You can find more helpful information in the Creator Handbook from Kickstarter.
Corcoran then answered questions from the audience which included:
"How do you figure out how much funding you need?"
Don't put yourself in hot water, find out your minimum order quantity.
Is it ever too early to crowdfund?
You need a working protoype as a hardline.
Seymourpowell: Making Things Better
Speaker: Matthew Cockerell, Creative and Board Director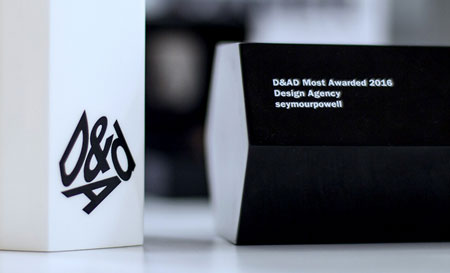 Matthew Cockerell, Creative and Board Director at Seymourpowell gave an inspiring talk about not only the importance of user experience within the design process of IoT products, but also the ethical responsibilities of designers to change the way products are made.
4 tips to make things better in IoT product design
Feed your head

Think about the user and identify the problems.
Understand other transferable research.
Design for the process.
Know your maker to understand constraints and opportunities, and to ensure build quality

Designing the experience

Story-telling is valuable to the user experience.

Fast reality

Work backwards and prototype the feeling that your product will create for the user.

Changing way products are made

Understand where the materials you need come from and whether they are sourced from conflict zones.
Special Projects
Speaker: Adrian Westway, Co-Founder and Director of Technologies
Adrian Westway, Co-Founder and Director of Technologies of Special Projects, a design and invention studio shared his insights in product design. Special Projects' inspiring mission statement is:
To enhance the unquantifiable aspects of life: empathy, wellbeing, delight, with meaningful design and invention.
These driving factors were clear in Westway's talk as he described a project they had undertaken to design a consumer-friendly phone for the elderly. Unsurprisingly, as the event's theme became ever more cemented, he placed the importance of product design in the research, particularly in consumer research. The proof of the this approach was in the product pudding, in the solution Special Projects presented to their client, Samsung as shown in the video below.