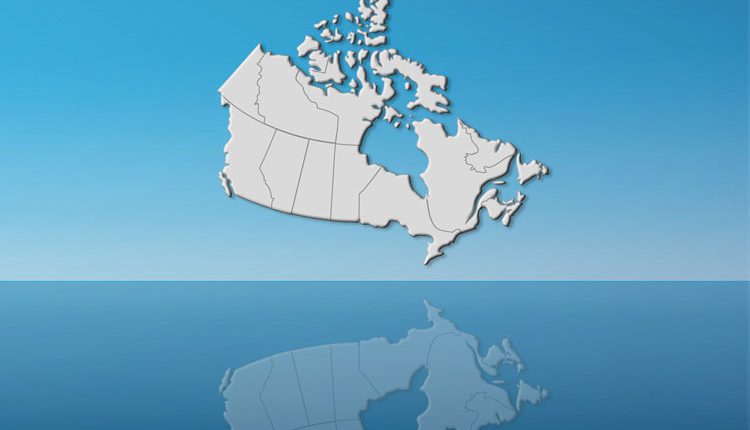 TT Electronics expands representation network in Canada
TT Electronics, a global provider of engineered electronics for performance critical applications, has announced that with immediate effect, Xtronics, a top tier representative firm for manufacturers based in Canada, will lead market and customer development initiatives for TT Electronics in the region.
Xtronics will operate with an emphasis on the opto-electronic (Optek), potentiometric (BI Technologies) and flow and pressure measurement (Roxspur) portfolios from TT Electronics.
Among others, Xtronics will engage with high end industrial, medical, military and aerospace consumers providing engineering and commercial support. They will also work closely with the authorized group of TT Electronics channel partners.
TT Electronics' David Kertes, VP Global sales and Marketing Industrial Sensing & Control/Passive components, commented: "TT Electronics is very pleased to have representation of the caliber of Xtronics supporting specific, market driven initiatives. Xtronics provides instant credibility to current and potential customers, meaning that engineering and commercial support will be more readily accessible to consumers and channel partners. Moreover, our market presence will enhance brand awareness and drive the growth of product ranges throughout Canada."
Claude Hajji, President, Xtronics said: "Xtronics is well established and highly respected in the market. The breadth of Xtronics' OEM coverage and multiple touch points will provide an avenue for TT Electronics to expand in the Canadian marketplace." Hajji added, "Our company has an excellent working relationship with, and an awareness of, the distribution community. Considering much of the market is supported via that channel, this relationship will allow TT Electronics to enhance its level of partner satisfaction, speed up the communication process and eliminate obstacles to growth."