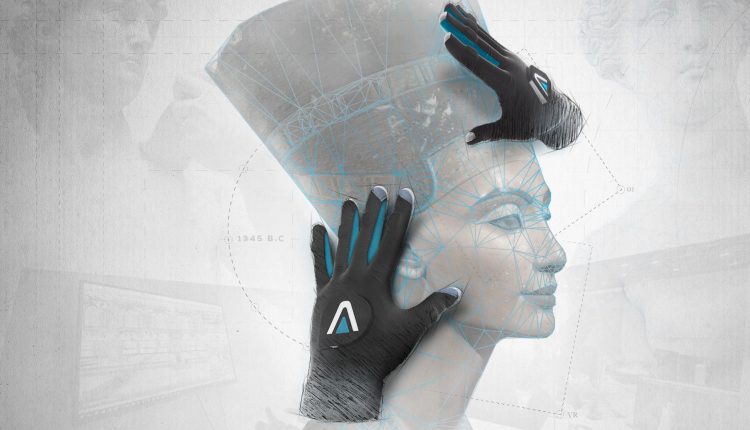 'Do NOT touch'. It's the first rule that we encounter when we enter to any museum. That's a reasonable rule, as the pieces can be studied and contemplated with just our eyes and touching them can cause damage in the long term. But not all of us can use their eyes to appreciate art, and touching is their only way to examine these pieces of art.
Therefore, Spanish startup NeuroDigital Technologies has decided to partner up with Geometry Prague, the Leontinka Foundation, and the National Gallery of Prague in order to develop a sensory experience of art for the blind. The startup's mission statement is "to improve the quality of life through revolutionising virtual reality (VR)".
'Touching Masterpieces' is a project on which the NeuroDigital recreated three different art works in VR: The Head of Nefertiti by Thutmose (1345 BC), Venus de Milo by Alexandros of Antioch (101 BC) and David by Michelangelo (1504 AD).
A spokesperson for Geometry Prague stated that the three statues were chosen for their artistic merit and also because the human forms are recognisable for users who might otherwise be thrown by the experience.
Haptic gloves
The haptic gloves are sensitive enough to show the user differences between materials and to register touches by any part of the hand according to how the user prefers.
NeuroDigital Technologies performed an exhibition on the National Gallery of Prague on March 2018.