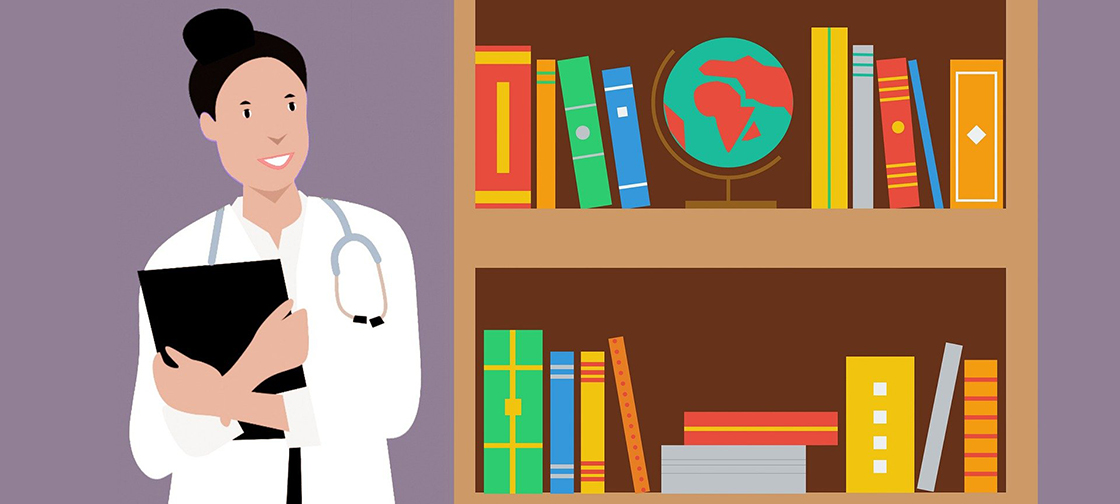 Here, for the recent international women's day, Hannah, a Field Service Engineer for Jungheinrichm talks about what it is like to be a women in engineering and her journey to get where she is now.
What made you choose a career within the engineering sector? Tell us about why you picked the role you did, what were your concerns at the time?
I wanted a variety in the work I did and was worried that working with forklifts would not allow me that – I was wrong as the variety in electrical and mechanical challenges is huge
What made you overcome barriers to applying?
Jungheinrich is a strong organization with a worldwide brand image that promotes quality and provides good training to deal with its diverse range of products.
What appealed to you the most within the engineering role?
To be able to investigate and fix problems and understand how things work in more detail. Being hands on was the way forward for myself.
Why do you think you chose to maintain this career path so far to date?
The challenges and variety of the daily work keep me motivated
Within your engineering role, what motivates you?
Turning up to service trucks and keep customers on track is good but to be able to resolve a problem and get customers up and running again is a real achievement.
Why do you feel more women should choose a career within engineering roles?
I like the fact that there is always something different to do. You learn new things every day and it is always a learning curve within the engineering role.
What could you say about your career and role that would inspire any women thinking of a role in engineering?
It is a good career within engineering. Things are always developing and you are always learning. I'd say to most women that are undecided on a career path to give it ago and with an apprenticeship you are earning whilst learning. There are lots of roles within engineering you can do from Mechanical, civil, electrical and more.
What are your aspirations for the future?
After completing my apprenticeship, I have been working as a field service engineer, which now inspires me get other women involved in engineering.
Following on from my role as a field service engineer I aspire to work myself up to a manager within the engineering sector.