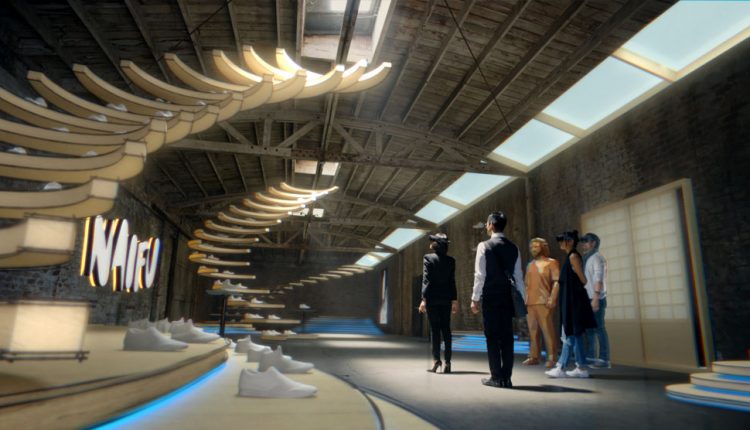 Windows Holographic will bring mixed reality to all VR devices
Since Microsoft began shipping its Hololens devices back in March, the company has seen plenty of industries, like NASA, Volvo, and Lowe's, embracing the mixed reality frontier.
Now, it wants to bring mixed reality a little further by allowing all virtual reality devices to mix the virtual and physical worlds with Windows Holographic, a platform developed by Microsoft that is built around the API of Windows 10. Holographic works by enabling applications in which the live presentation of physical real-world elements is incorporated with that of virtual elements so that they appear to exist together in a shared environment.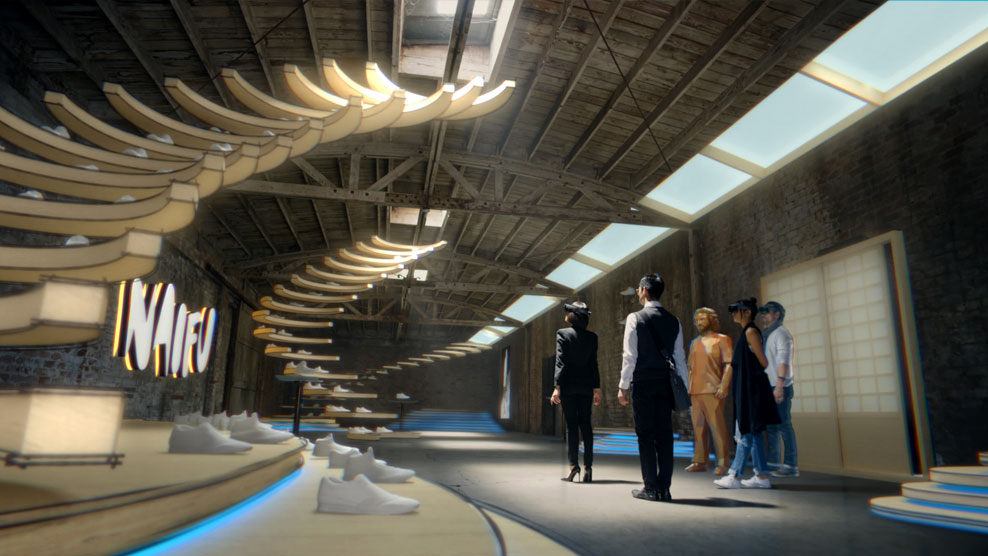 "Imagine wearing a VR device and seeing your physical hands as you manipulate an object, working on the scanned 3D image of a real object, or bringing in a holographic representation of another person into your virtual world so you can collaborate. In this world, devices can spatially map your environment wherever you are; manipulating digital content is as easy and natural as picking up a box or sitting at a table; and you can easily teleport into your next meeting or travel together as a team," Terry Myerson ,Executive Vice President, Windows and Devices Group, writes in a Microsoft Blog post.
In order to bring mixed reality to all VR devices, Microsoft has announced the Windows Holographic platform will be available for all devices, from fully immersive VR to holographic computing. The company has opened up the platform, inviting partners and rivals to build PCs, displays, accessories and mixed reality devices with the Windows Holographic platform.
This opens up new business opportunities for Microsoft partners, unlocking mixed reality experiences across devices and for developers this means that Windows Holographic apps can be written to work on a broad range of devices.
Those interested can visit WinHec.com to learn more.
Story via Microsoft.