When MyKronoz ZeTime rolled onto crowdfunding platforms earlier this year, it offered an alternative to those in search of a hybrid smartwatch – and became the most-funded campaign ever from a European country as a result.
With a watch that had its mechanical hands sitting above a full, rounded touchscreen display, MyKronoz was able to surge onto the wearable map. Not only was the company the first Swiss watchmaker to embrace hybrid smartwatches, it did so in a way that went against the grain of conventional design. Until it arrived, hybrids were about hiding away the smarts under the face.
But while it was rethinking what a hybrid should be, MyKronoz was still a startup yet to venture outside of its own continent. In the end, it was a decision that paid off, with the company raising just north of $6m on Indiegogo earlier this year for the ZeTime smartwatch. It's a figure that pales in comparison to Pebble's campaigns, but one that leads the rest of the wearable tech pack on crowdfunding platforms.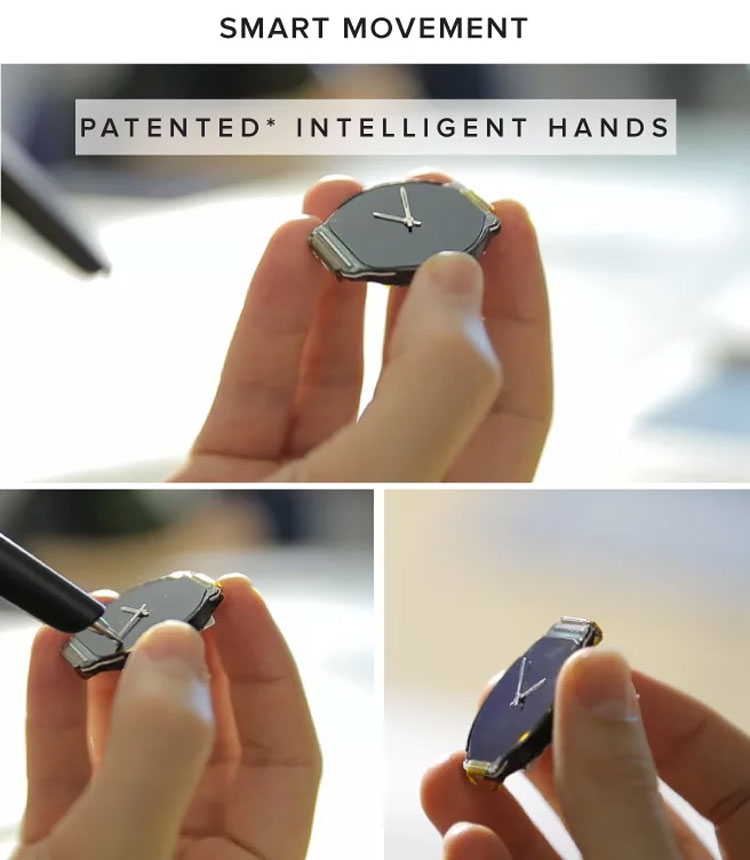 "With ZeTime, it was our opportunity to bring an innovation to the market, and doing this over a crowdfunding platform was really to gain approval of our concept. It was a very risky position we took because we already had our running business, but we were ready to go outside of Europe," said MyKronoz founder and CEO Boris Brault.
"We were very confident in the technology we were bringing, but at the same time it's not an easy concept to convey to people — it's still something we're trying to explain to retailers now. So to get that approval from some early adopters in terms of being backed was really a big step.
Brault also noted that his company took inspiration from the leaders in the market, while also seeing hidden screen watches like the new Garmin Vivomove HR as a healthy step for the industry.
"Apple is leading the category at the moment and it's important for us to understand their position, and also how Samsung is following that. For us, it gives us confidence about the smartwatch space, but we still wanted to bring something different to those brands with our design," he told Wareable.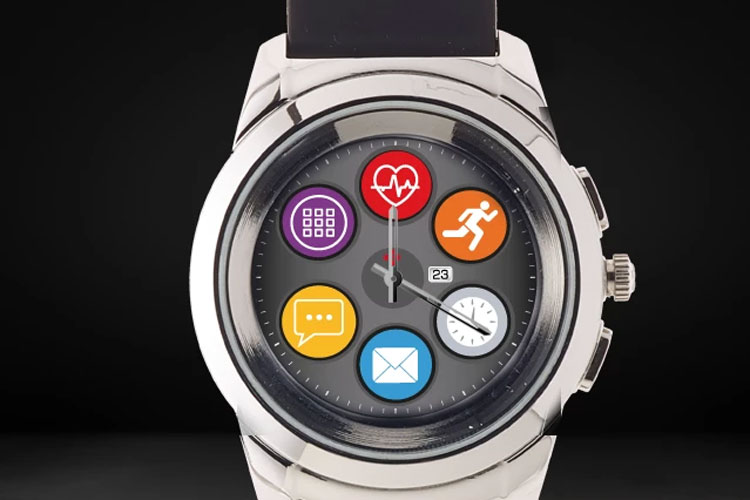 That something different, for Brault, largely rests with the ZeTime's battery life. So much so, he theorised that the device wouldn't have been successful if it were to offer the standard two or three day battery life of the bigger brands.
"And this is also backed up by our own operating system," Brault continued. "Despite all the respect I have for Android Wear as a platform, for example, which was for us a possibility, it consumes a lot of power — we wouldn't have been able to offer all of what we wanted with it.
"What the ZeTime does offer users is a step and calorie counter, distance and sleep tracker, music and camera control, water resistance up to 5ATM, and notifications — all of which are neatly displayed around the watch hands. In its regular watch mode, users can expect up to 30 days, while its smartwatch mode still offers wearers three days.
Without an NFC chip for contactless payments or LTE for data coverage, though, there are still improvements to be made. Brault indicated that both features will potentially be offered through the ZeTime 2, which is line for a release next year, while everything is currently on track for both the original ZeTime and its petite equivalent to ship this month and December, respectively.
But for Brault, it's all part of a wider DNA, with MyKronoz viewing the ZeTime not necessarily as a traditional hybrid smartwatch, but something which blends together elements from both smartwatch and hybrid to create a 'crossover' device.
And with the ZeTime sitting with a $199 tag, it's cementing itself within a price bracket in need of some love. The hybrid field may not necessarily be the most expensive area of wearable tech, but most vendors will see you pay a premium for a touchscreen smartwatch.
It's relatively thrifty pricing is something that Brault said the company will continue to emphasise as it builds upon the success of the ZeTime, with more innovations on the horizon for future products. And who knows, if the mechanical hands and OS prove to be as big a hit on backers' wrists as it was on paper, this won't be the last thing you hear from the Swiss watchmaker.