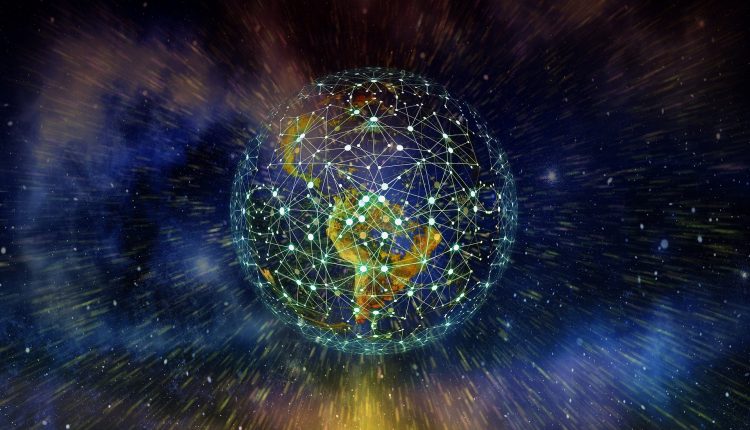 AI, 5G, IoT – Top Three Technologies For 2021
"The IEEE 2020 Global Survey of CIOs and CTOs" surveyed 350 CIOs or CTOs on business opportunities, challenges, and key trends. The survey spanned the U.S., China, U.K., India, and Brazil, and was conducted from September 21 to October 9, 2020.
Nearly one-third (32%) of respondents say AI and machine learning are the most important technologies for the year, followed by 5G (20%) and IoT (14%). Those industries most impacted by tech in 2021 will be manufacturing (19%), healthcare (18%), financial services (15%), and education (13%).
The respondents' top challenge is no surprise: COVID-19 recovery relative to business operations, taking into consideration permanent hybrid remote and office work structure (22%), office and facilities reopening and return (17%), and managing permanent remote working (13%). 11% said the agility to stop and start IT initiatives amid COVID-19 will be their biggest challenge and the same percentage names online security threats as the biggest challenge for 2021.
It wasn't all negative. As a result of the tough year, 92% believe their company is better prepared to respond to a catastrophic event such as a data breach or natural disaster. 25% indicated that AI and machine learning would play the most important role in COVID-19 recovery. And the adoption of technology has increased significantly.
More than half (55%) of respondents have accelerated adoption of cloud computing
52% have accelerated 5G adoption
51% have accelerated AI and machine learning
42% adopted IoT
35% augmented and virtual reality
35% video conferencing
The top two concerns for CIOs and CTOs are security related to employees bringing their own devices to work (37%) and ensuring the Internet of Things (IoT) is secure (35%). Less than 35% said they can track and manage 26-50% of devices connected to their business and 20% said they could track and manage 51-75% of connected devices.