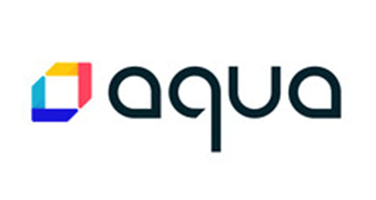 Aqua Security just published new research from Team Nautilus claiming that a majority of companies that move to multi-cloud environments are improperly configuring cloud-based services. The "2021 Cloud Security Report: Cloud Configuration Risks Exposed" report cites such examples as leaving bucket or blog storage open, exposing companies to critical security breaches. Because of the overwhelming amount of configurations that must be addressed, even if aware of errors, the issues are not taken care of in a timely manner. Larger enterprises, for example, take an average of 88 days to address issues after discovery.
The research is based on 12-months of analysis of anonymized cloud infrastructure data from hundreds of organizations. Users were divided into two groups based on those who scanned between one and several hundred resources, and enterprise users who scanned from several hundred up to a few hundred thousand distinct resources.
Security gaps discovered include:
Less than 1% of enterprise organizations fixed all detected issues and less than 8% of SMBs fixed all detected issues
More than 50% of all organizations receive alerts, but only 68% of these issues were fixed, taking 24 days on average
Over 40% of users had at least one misconfigured Docker API, taking an average of 60 days to remediate
These findings point to numerous security posture issues across Infrastructure-as-a-Service (IaaS) and Platform-as-a-Service (PaaS) accounts, which suggests both a lack of understanding as well as an overwhelming number of issues requiring attention.
The Aqua report examines the mistakes that lead to five common types of cloud setting misconfigurations: storage (bucket/blob) misconfigurations, identity and access management (IAM) misconfigurations, data encryption issues, exploitable services behind open ports, and container technology exploitation. Aqua Security's "2021 Security Report: Assessing Cloud Infrastructure Risks" is available now.
Original Release: PR Newswire