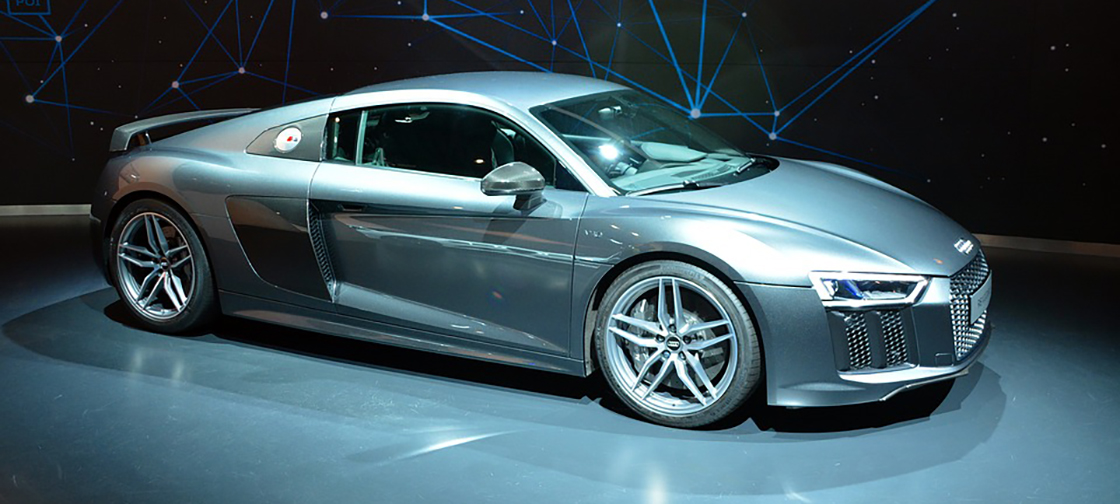 Healthy Sales Projected for Automotive Lead Acid Battery Market
Increasing demand for start-stop technologies that deliver high performance has led to the increase in adoption of hybrid and pure electric vehicles (EVs). Growing ubiquity of start-stop technologies is further complemented by rising stringency of government regulations regarding fuel economy and on-road vehicle emissions.
This is in turn boosting EV sales, and thereby accounting for ascending demand for enhanced flooded battery (EFB) and absorbent glass mat (AGM) battery types.
A new report suggests that advancements in inspection technologies will remain strong product differentiators associated with the sales of automotive lead acid battery in the near future. The market is anticipated to grow by ~5% through 2029, roughly reaching $42bn towards the end of forecast period (2019-2029).
Key Takeaways – Automotive Lead Acid Battery Market Study
Flooded battery is anticipated to remain most sought-after during the forecast years, followed by EFB and AGM battery. However, EFB is expected to witness relatively high growth in sales.
With soaring rate of adoption of start-stop systems and other advanced features, demand for advanced batteries systems continues to climb. This will push the sales of EFB at a global level.
With increasing focus of automobile manufacturers on safety and comfort of both, driver and passenger, there have been significant changes in automobile designs. Some changes include electric power steering, adaptive cruise control, road condition monitoring, and other features.
High demand for efficient lead acid batteries in different vehicle segments such as passenger and light commercial vehicles to support additional functions, apart from basic starting lighting and ignition (SLI) is driving demand.
Asia Pacific is one of the largest contributors to the global automotive lead acid battery market growth. To leverage the growing demand in the region, manufacturers are expanding their production capacities. Increasing adoption of EVs is aiding the enhancement of EFB and AGM battery types.
Automotive manufacturers are investing efforts in developments in alignment with the Lightweighting trend, making them compact in order to enhance vehicle performance. In line with this, manufacturers are developing batteries with advanced functionalities and more compact designs.
To recover key raw materials and utilize them while manufacturing new batteries, manufacturing companies are introducing battery recycling programs. This initiative is substantially reducing battery costs. Manufacturers are also entering long-term contractual agreements with raw material suppliers to ensure steady supply of raw materials, uninfluenced by frequent price fluctuations.
Competition Landscape
The automotive lead acid battery market is expected to respond to the changing dynamics of the global automotive industry and its demands. Johnson Controls is estimated to be the largest player in the global automotive lead acid market, accounting for ~35%, followed by GS Yuasa with the second largest market share of ~8% in the total market. Other companies and regional players account for ~35% of the total global market, which includes players such as Camel Group, AC Delco, Sungwoo, Panasonic, Shin-kobe (Now Hitachi Chemical), C&D Technologies.
Increasing demand for batteries for hybrid and EVs in the APAC region is also estimated to benefit domestic players such as GS Yuasa, Exide Industries, Sebang Global Battery, ATLASBX, Furukawa battery, and newer entrants such as Amara Raja Batteries, which are slowly increasing their presence in Asia, especially in India.
Manufacturers are focused on developing more high-quality automotive lead acid battery types adhering to OEM-specific requirements and regulations. Numerous automotive lead acid battery suppliers are looking for long-term contracts with OEMs for providing automotive lead acid batteries as per the specific requirements of OEMs.