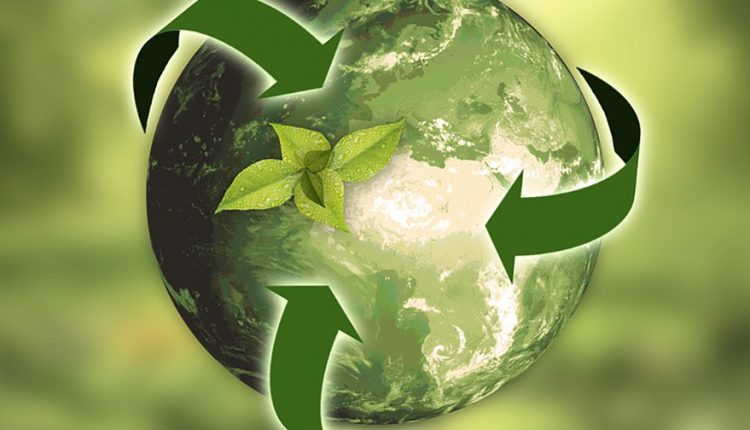 Infineon Technologies has been again listed in the Dow Jones Sustainability World Index. Thus it belongs to the top of the world's most sustainable companies. Out of 47 companies assessed in the semiconductor sector Infineon is part of the six companies included in the World index. This was announced by the Sustainability Investing specialist RobecoSAM.
"It fills us with pride that Infineon has been listed in the Dow Jones Sustainability Index for the tenth time in a row and belongs to the most sustainable companies in the world," said Dr. Sven Schneider, Chief Financial Officer of Infineon. "To be successful in the long run, business excellence has to go hand in hand with strong environmental and social performance. With its innovative solutions Infineon helps to make more out of less and thus actively contributes to address global challenges like climate change."
Created jointly by S&P Dow Jones Indices and RobecoSAM, the DJSI selects the most sustainable companies from across 61 industries. The indices serve as best-in-class benchmarks for investors who integrate sustainability considerations into their portfolios.
Infineon puts a lot of effort into resource-efficient manufacturing globally. Over and above this, the company's sustainable products and solutions enable throughout their lifetimes the reduction of CO2 emissions by some 56 million tonnes of CO2 equivalents. This roughly corresponds to the yearly electricity consumption of around 86 million Europeans. Thus, with its products and solutions in combination with efficient production, Infineon achieved a substantial environmental net benefit of more than 54 million tons of CO2 equivalents.
The CO2-emissions caused by global product manufacturing are considered in this figure. Infineon creates a substantial ecological net benefit.