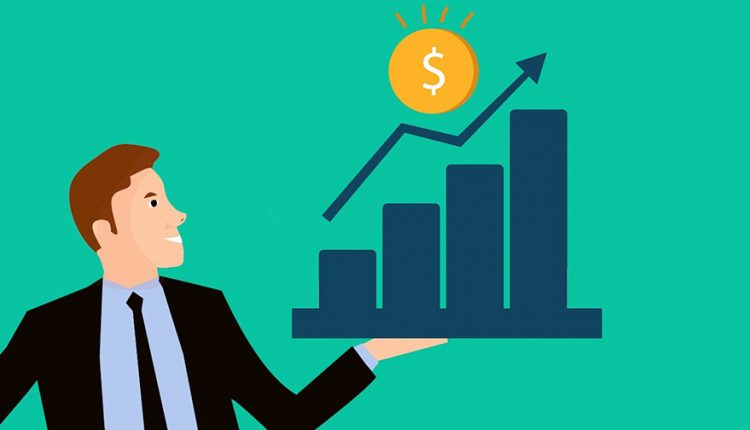 The global lithium-ion battery market size is expected to reach USD 83.36 billion by 2027 according to a new study by Polaris Market Research. The report gives a detailed insight into current market dynamics and provides analysis on future market growth.
The report is titled: 'Lithium-Ion Battery Market Share, Size, Trends, Industry Analysis Report, By Product Type (LCO, LMO, LFP, NCA, Lithium Nickel Manganese Cobalt, Lithium Titanate); By Cell Type (Cylindrical, Prismatic, Pouch); By Battery Capacity; By End Use; By Regions – Segment Forecast, 2020 – 2027'.
Emergence and increasing popularity for Electric Vehicles (EV) is expected to drive the demand for lithium-ion battery in automotive industry. The automotive industry has been witnessing a palpable shift from using nickel metal batteries to lithium-ion batteries in plug-in vehicles and EVs. Beneficial physical characteristics such as small size and lightweight have bolstered the demand for li-ion (lithium-ion) batteries across the automotive industry.
Increasing demand for consumer electronics across the regions has led to the rising demand for lithium-ion batteries. Long battery life along improved performance offered by the product to consumer electronics such as smartphones, tablets, etc. is expected to drive its demand in consumer electronics segment over the forecast period.
Lithium-ion batteries are also being used in modern wearable devices, such as healthcare bands, tech tags, and smart watches. Thereby, the development of energy storage technologies is enabling battery manufacturers to introduce advanced li-ion batteries that are compatible with the next-generation battery-operated, electronic products. Currently, various types of li-ion batteries, such as li-manganese oxide, li-ion phosphate battery, li-nickel manganese cobalt oxide battery, and li-cobalt oxide battery, are witnessing high demand as technologically advanced li-ion batteries across the wide range of end-user industries.
Incorporation of innovative technologies such as lithium-sulfur battery (li-sulfur) have gained importance as these batteries can store twice the energy per kilogram in comparison to li-ion batteries. In addition, li-sulfur batteries are witnessing high demand as lightweight alternative to li-ion batteries restraining the market growth.