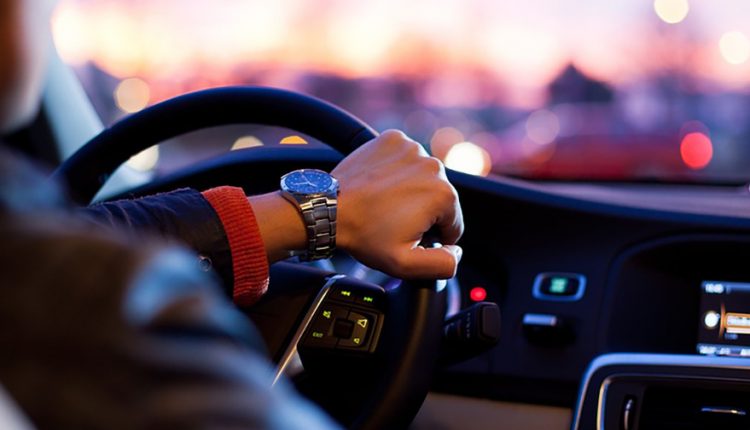 One Million Drivers Reap Benefits Of Telematics Insurance
With recent data revealing a growing appetite for telematics insurance beyond just the young driver market, insurethebox, a pioneer in telematics insurance, celebrated the milestone achievement of signing up its one millionth customer this spring. And with more than 4.5 billion miles of driving data insurethebox has analyzed the impact that telematics is having on road safety.
Steady On, Speeders
Analysis of insurethebox driving data has revealed that young drivers who speed on country roads, some of the most high-risk highways in the UK, are nearly a third (30%) more likely to have an accident. Plus, young drivers speeding between midnight and 7am are three times more likely to have an accident.
insurethebox proactively communicates with its policyholders who speed, providing them with the information they need to improve their driving. Through this award-winning[iv] campaign insurethebox has reduced speeding instances from its high risk customers by 29% and reduced accident frequency for its young drivers by 25%.
Accident Alerts with Telematics Insurance
An insurethebox telematics policy includes Accident Alerts, which use a number of data factors to assess a driver's possible involvement in a collision, so that a service agent can try to call the driver and check they're OK. Nearly a quarter (23%) of Accident Alerts happen between midnight and 5am, even though only four percent of road use is between these hours. In 2018, insurethebox called the emergency services 68 times.
Low-Risk, High Reward
As well as intervening with its riskiest drivers, insurethebox reward those who drive safely. Since its launch insurethebox has rewarded 370 million Bonus Miles to its drivers for their safe driving. However, this differs between the genders. On average, women earn nine percent more Bonus Miles than men, and young women earn 11% more Bonus Miles than young men.
Simon Rewell, Road Safety Manager, insurethebox, commented: "Reaching one million customers is a significant milestone for us. But what is equally important is the impact our work with our customers has had on road safety. The learnings that we've taken from our vast pool of driving data have enabled us to reduce speeding within our policyholders, reducing accident rates accordingly."
insurethebox uses individual driver data to determine the risk profile of each policyholder through a black box installed in the vehicle. It shares driving data with each customer through a personalized online portal, empowering them to manage their driving habits in order to reduce their insurance risk profile – and therefore their premiums. insurethebox policies offer an initial 6,000, 8,000 or 10,000 miles of cover and Bonus Miles can be earned for good driving behavior.