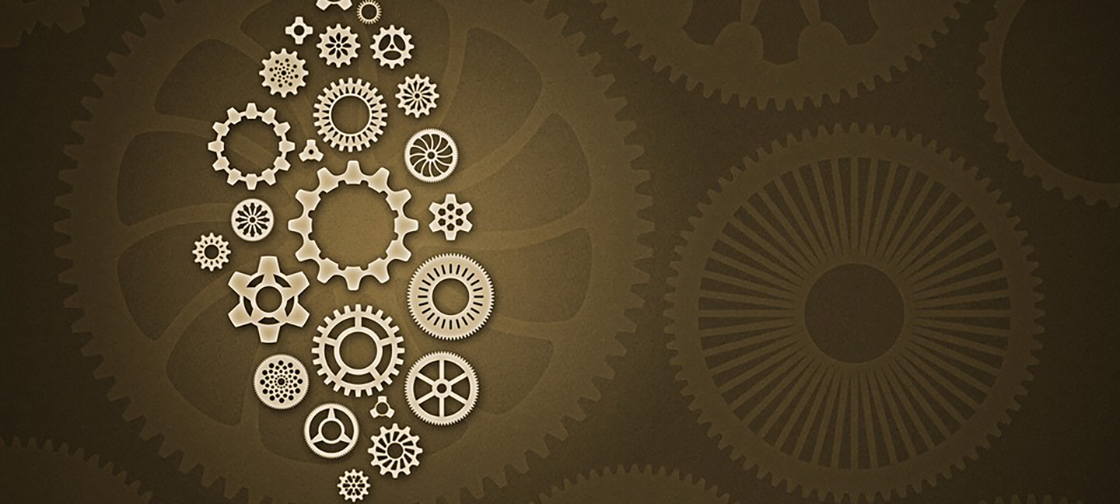 At the Automate 2019 Show and Conference in Chicago, Energid highlighted extensive enhancements to its Actin 5 software development kit (SDK), the commercial robotic software for real-time, adaptive motion control. In addition, the company had demos in booth #8925, while Energid CEO Neil Tardella shared motion planning strategies for bin picking during his hour-long presentation at the Automate conference.
Actin's advanced adaptive motion control capabilities help robotic system developers quickly and easily design, model and control complex robotic systems from proof of concept through deployment/execution. Its new features will facilitate the process even further:
Eight new training examples show developers how to load a robot simulation model, execute simple motions, change motion constraint sets, and coordinate multiple manipulators.
A Group Motion Manager allows developers to queue up a group of motions and control the execution of the motions using a predefined state machine.
Expanded support for Universal Robot's E-Series and CB3 robots.
"The new features we've added make it even easier for robotic system developers to build advanced robot applications," Tardella said. "The flexibility of the Actin SDK allows customers to easily build advanced motion control capabilities."
One of the most challenging and time-consuming problems robotic systems developers encounter include coordinating multiple robots to work together; adding a 7th, 8th or 9th degree of freedom to a six-axis robot such as a rail, gantry or mobile base; integrating vision feedback with real-time robotic control; or moving complex systems through confined spaces.
Energid's two demos showed how these problems can be solved:
Actin: In real time, the software adapts to the changing robot base position while performing a task. Once the system is modeled in Actin, the robot designer is free to focus on the application happening at the end of the arm. This can be applied in applications such as mobile robots, underwater robots, and robots mounted on additional axes, such as rails.
Technical Demonstration of Automated Bin Picking: This interactive tabletop demo shows how Actin applied to bin picking simplifies the user programming of picking parts while at the same time enabling hundreds of potential pick poses. In addition, it shows how the environment is trained using real-world inputs of collaborative robots which enables collision-free motion planning within the space.