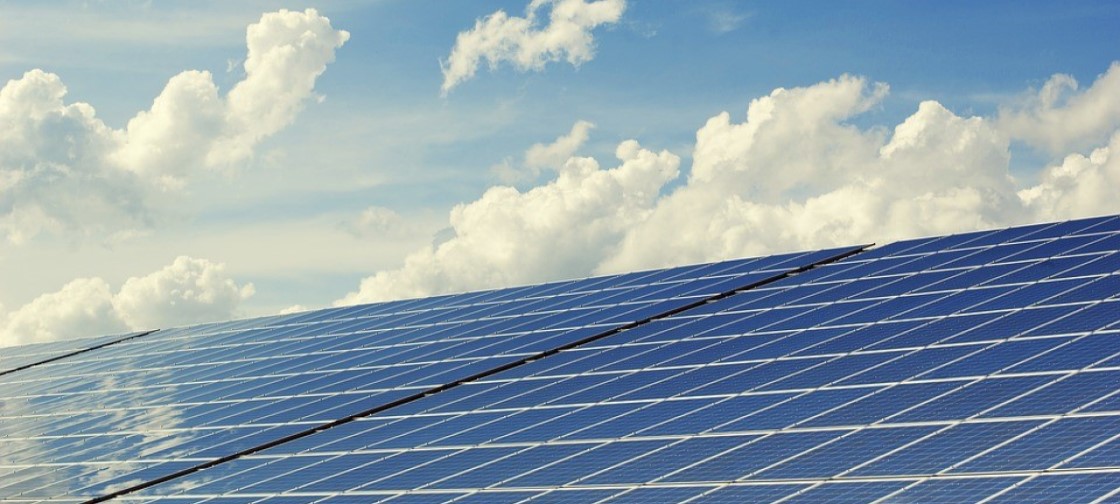 If you're thinking of investing in solar panels for your home or business, you're not alone. Solar is the fastest growing renewable energy segment of the past decade, according to the newly released Global Trends in Renewable Energy Investment 2019 report.
The report also shares more good news for sustainable energy advocates. The global investment in new renewable energy capacity this decade, 2010 to 2019 inclusive, is on course to hit USD 2.6 trillion, with more gigawatts of solar power capacity installed than any other generation technology. This investment is set to have roughly quadrupled renewable energy capacity (excluding large hydro) from 414 GW at the end of 2009 to just over 1,650 GW when the decade closes at the end of this year.
Solar power will have drawn half (USD 1.3 trillion) of the USD 2.6 trillion in renewable energy capacity investments made over the decade. Solar alone will have grown from 25 GW at the beginning of 2010 to an expected 663 GW by the close of 2019 – enough to produce all the electricity needed each year by about 100 million average homes in the USA.
The global share of electricity generation accounted for by renewables reached 12.9%, in 2018, up from 11.6% in 2017. This avoided an estimated 2 billion tons of carbon dioxide emissions last year alone, a substantial savings given global power sector emissions of 13.7 billion tons in 2018.
Including all major generating technologies (fossil and zero-carbon), the decade is set to see a net 2,366 GW of power capacity installed, with solar accounting for the largest single share (638 GW), coal second (529 GW), and wind and gas in third and fourth places (487 GW and 438 GW respectively).
The cost-competitiveness of renewables has also risen dramatically over the decade, with the levelized cost of solar electricity down 81%, and the cost of onshore wind power down 46%.
Jon Moore, Chief Executive of BloombergNEF (BNEF), the research company that provides the data and analysis for the Global Trends report, commented: "Sharp falls in the cost of electricity from wind and solar over recent years have transformed the choice facing policy-makers. These technologies were always low-carbon and relatively quick to build. Now, in many countries around the world, either wind or solar is the cheapest option for electricity generation."
You can download the full report here.
Source: UN Environment / FS / BNEF