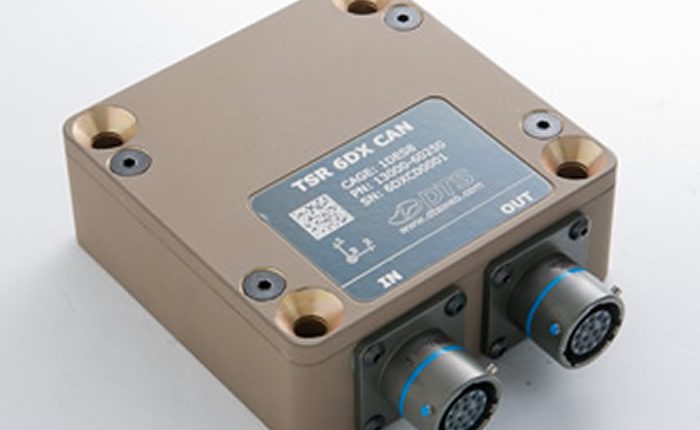 Rugged system makes high shock data collection easier than ever
Incorporating built-in sensors in a small, rugged system that makes high shock and vibration data collection easier than ever, the TSR 6DXC Shock Recorder has been introduced by DTS. The self-powered system is ideal for unattended monitoring in blast and multi-event impacts. The TSR 6DXC can capture up to 2,000 transient shock events or run as a continuous data recorder for seconds to days.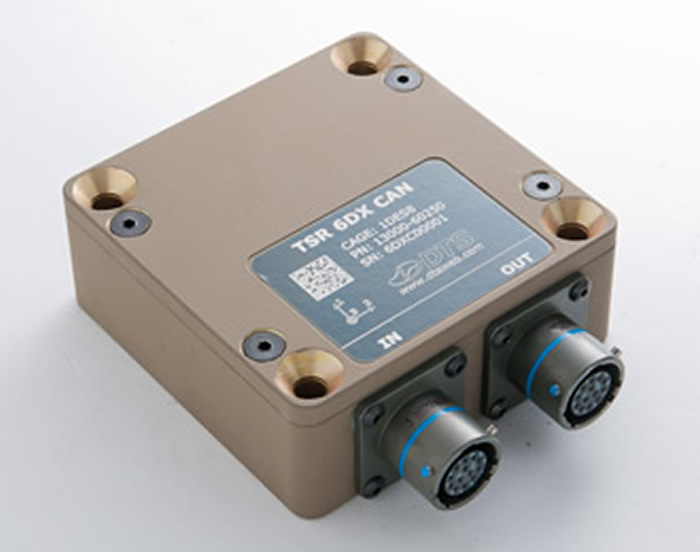 Data writes directly to 1GB flash memory and is downloaded via USB or CAN Bus communications interface. The compact IP67-rated housing measures only 3.25×3.25×1.25" and is shock-rated to 10,000g. The logger is also available in a TSR 3DXC model with a triaxial accelerometer.
Unlike many shock recorders, multiple units can be daisy-chained together for power, communication and trigger synchronization. Featuring both USB and CAN Bus interfaces, the TSR 6DXC also supports applications requiring long or complicated cable runs.
"Following DTS's legacy of small and rugged, the new TSR 6DXC takes our data logger products to another level with more functionality and versatility," says DTS Co-Founder and Company President, Steve Pruitt.
The original TSR series was developed as an incident data recorder and has been mounted in all of NASCAR's National Touring Series race vehicles since 2011. The resulting data has aided in continued improvements in driver safety. With its compact size, the TSR recorders mount easily on the test article or may be discretely embedded inside the test device. The rugged TSR is suited for high impact applications such as sled testing, blast measurement, drop testing and roller coasters. Plus there's an advanced motion detection mode that saves battery life and makes the TSR also suitable for unattended monitoring of high value equipment like satellites, delicate lasers or aircraft parts as they are transported across country.