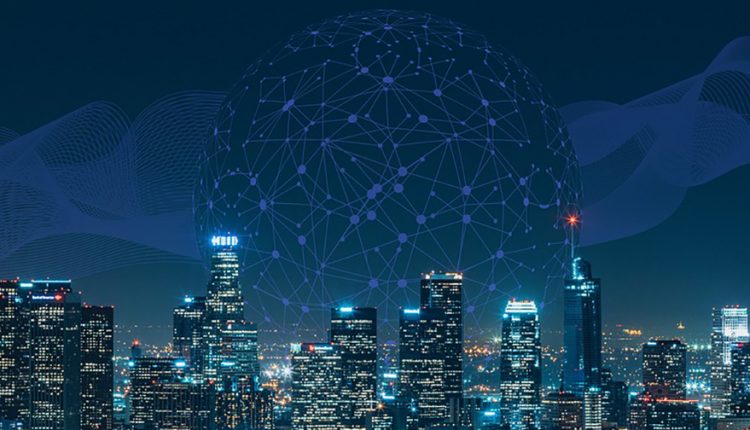 Sprint headlined the grand opening of Curiosity Lab at Peachtree Corners, the nation's first 5G-powered smart city technology proving ground, on September 11th in the City of Peachtree Corners, Ga.
The living laboratory, which includes a 1.5-mile autonomous test track located within an existing 500-acre technology park, enables companies to develop and test emerging technologies with live smart city infrastructure, next-generation connectivity and the most real-world conditions possible.
Jan Geldmacher, President, Sprint Business, said: "We are honoured to work with the city of Peachtree Corners to help enable new technologies. With Curiosity IoT and True Mobile 5G, Sprint is bringing together companies, both big and small, to develop and test future-forward technology in one space, sparking innovation and creativity like never before.
"From enabling the most accurate real-world navigation possible to delivering immediate intelligence from IoT connections, companies can now better test, and ultimately scale new solutions for the smart city landscapes of tomorrow."
Sprint True Mobile 5G is now live in parts of Peachtree Corners as part of the company's footprint covering areas of Atlanta with the next generation of wireless service that delivers blazing-fast download speeds.