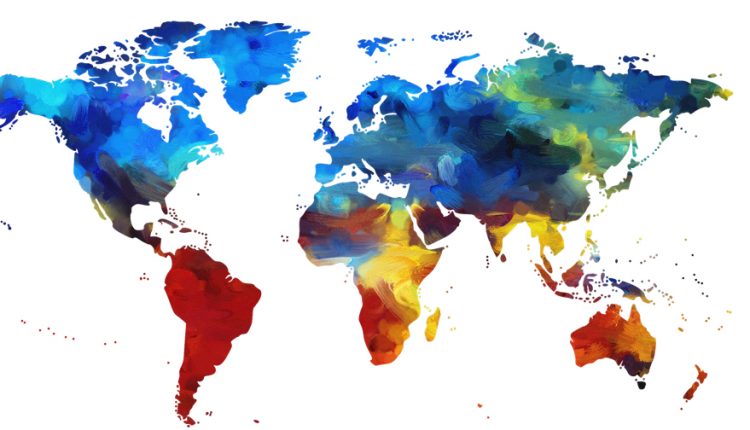 Mainland South America is split across three time zones, ranging from GMT-3 in eastern Brazil and Argentina, GMT-4 in Chile and Western Brazil and GMT-5 in Peru and Colombia.
With the potential for up to a six-hour time difference between a local buyer seeking support from an international resistor manufacturer, there can be many difficulties for South American engineers. This is why it is important to choose a manufacturer with a support team that is experienced in communication with customers several time zones away.
Cressall is familiar with working across a global market and its multilingual team is familiar with working in foreign languages, when necessary. Other perceived problems, such as logistical coordination, are not an issue for the company as it is used to exporting on a global basis.
Wherever possible, Cressall works with local distributors and representatives, to ensure its customers receive the same standard of service regardless of whether they're based in Spain, Saudi Arabia or Sweden.
The continent of extremes has unique climates and challenging geography with a continuous demand for industrial resistors. From renewable energy to ensuring the reliability of back-up power systems, operators and engineers must ensure their resistor manufacturer is familiar with the continent and its challenges.