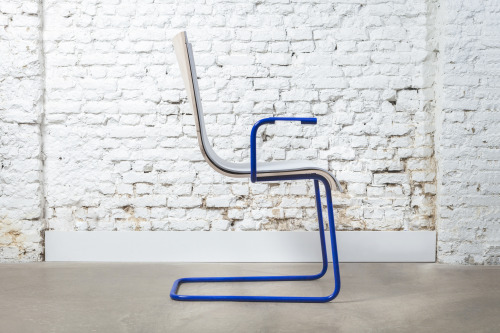 If sitting still is difficult for you, or if you always need a charger, furniture designer Nathalie Teugels' Moov chair is for you.
Teugels prototype chair harnesses electricity from movement and then uses it to charge your electronic devices. MOOV is equipped with piezoelectric crystals or pressure sensors that convert human energy into electricity.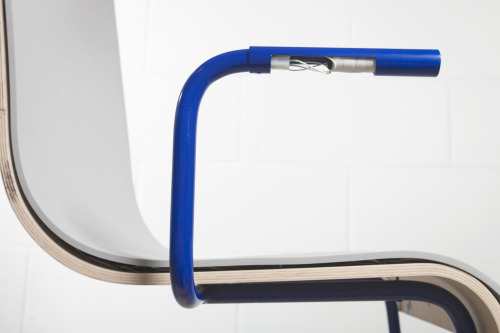 The designer considers the furniture "an interesting piece of furniture for people with ADHD" or people who find it difficult to sit still for long periods of time.
The chair has only one arm, so it encourages free movements, as well as a USB port in the armrest. The chair's body is lines with 288 piezoelectric crystals that are activated by movement and pressure, which means that the more you move in the seat or change positions, the more energy you generate.
Tuegels goal is to diminish negative connotations of those who can't sit still for too long and transform it into a positive thing by creating energy with that movement.
"This story should be a positive story for everyone! It should encourage to move around more," writes Teugels on her project page.