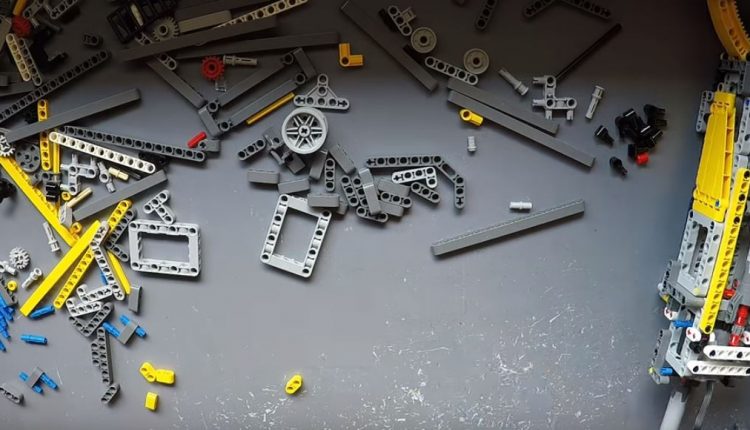 Watch: Bioengineering Student Builds His Own Prosthetic Arm Out of LEGO
Nineteen-year-old bioengineering student, David Aguilar, has built his fourth version of his own prosthetic arm — out of LEGO.  Aguilar, who goes by the name "Hand Solo" on YouTube, "wanted to … see myself in the mirror like I see other guys, with two hands," according to an interview with Reuters.
His prosthetic limb, which he launched under the name MK-I was built a year ago and has since undergone a variety of Lego revamps, including jets and construction vehicles. He has even managed to make them battery-operated.
Aguilar's goal is not only to possess his own functional prosthetic limb but also to build affordable prostheses for those in need.
Check out his YouTube channel to watch the evolution.