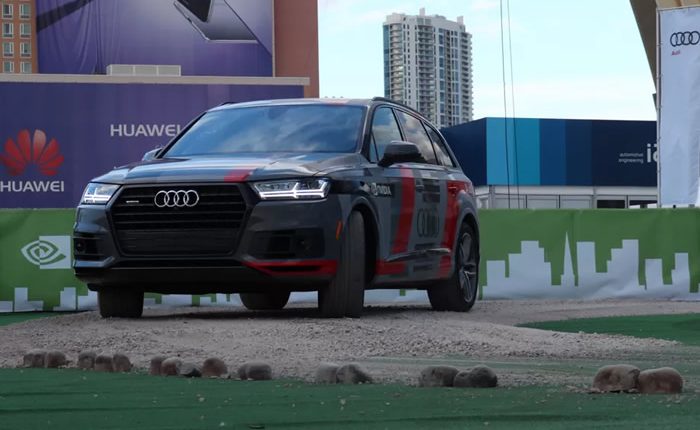 2020 the year of the self-driving car?
At CES, Nvidia, a manufacturer of computer graphics cards, has detailed new moves that will move it even further into the market: partnerships with suppliers ZF and Bosch that will see it making parts for automatic cars, and an expanded deal with Audi that will see the companies bring a proper self-driving vehicle to market by 2020.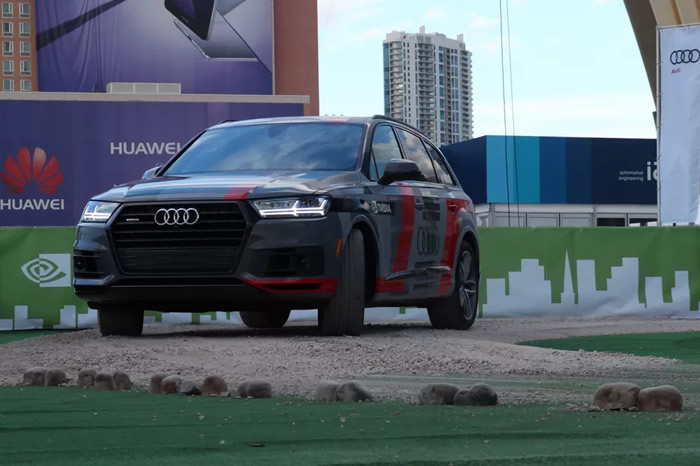 Audi and Nvidia have worked together before, but the new partnership, announced by Nvidia CEO Jen-Hsun Huang on stage at CES 2017, will see the companies working to produce a "Level 4" automatic vehicle — that means a car capable of driving entirely on its own. As an early proof of concept, the two companies have already collaborated on a experimental self-driving Q7 SUV. Nvidia says the car — which is on display at CES — learned to drive itself in just four days, using its AI technology.
Deals with German car parts manufacturers ZF and Bosch also tie Nvidia closer to the growing self-driving vehicle industry. Nvidia announced today that it was working with ZF on ProAI — an automatic driving system based on Nvidia's Drive PX 2 car computer — that could be installed in everything from forklifts, to trucks, to regular cars. While ZF's product will be the first to market, Bosch, too, is adopting Nvidia's Drive technology to make its own AI-enabled parts that it can sell on to other manufacturers.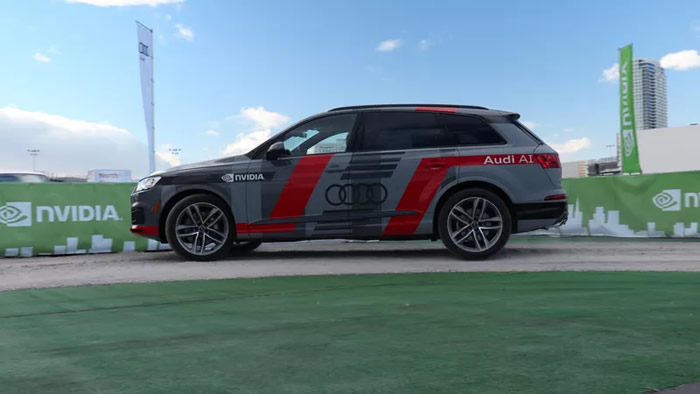 The deals announced today are a canny way for Nvidia chart an aggressive course in the self-driving market, promising a full-fledged automatic car earlier than expected, while also pushing to make its AI technology ubiquitous. A number of auto manufacturers are currently working on their own self-driving technologies, but could decide that rather than devote their own time and research into self-driving technologies, installing Nvidia's tried and tested systems — developed with big-name auto parts companies — are an easier way to make an automatic car.
More information: The Verge