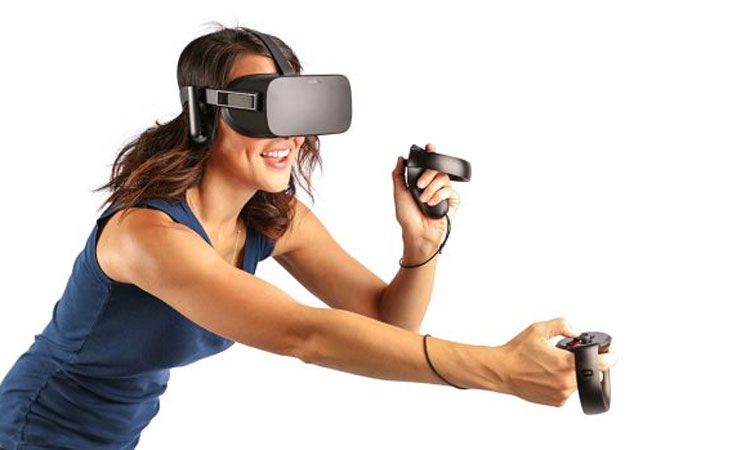 3D print your own Oculus Touch Controller add-ons
You now have the option of creating your own customized controller accessories.
Spotted by Road To VR, the files let anyone with 3D modelling software or a 3D printer import the blueprints for Oculus' Touch controllers and create their own add-ons. One potential use is attacking the Touch controller to third-party peripherals like the Rock Band guitar — an accessory for which is included with every Touch.
The Oculus Touch Accessory guidelines are strictly intended for developers, but that doesn't mean you can't whip up a set of add-on grips or mounts for the Touch controllers if you're a dab hand with CAD software. They complement the existing guidelines for building or 3D printing accessories for the Rift headset itself.
At the moment, potential uses are limited at best, but we think the real potential is in the possibility of adapting the Touch controllers for uses that haven't even been dreamed up yet. Virtual reality is notoriously inaccessible at the moment, so the ability to custom-make components might open up Oculus' VR platform to users with limited mobility or special requirements.